Amazon
Advertising Management

76% of shoppers do most of their shopping on Amazon

Schedule a discovery call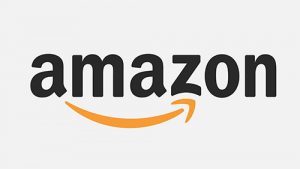 Amazon Pay Per Click Management
Most online shopping takes place on Amazon. In fact, consumers even check Amazon on their phones while in retail stores to check out prices, compare alternative ideas, or gather more information. As this is a place most retail research takes place, it pays to properly optimize your Amazon products to give them the best chance to generate sales.
At Digital Elevator, we do just that. With a team of Amazon advertising experts, seasoned copywriters, and conversion specialists, we can setup, grow, maintain, and scale your online retail product base or Amazon store.
Amazon PPC Management Services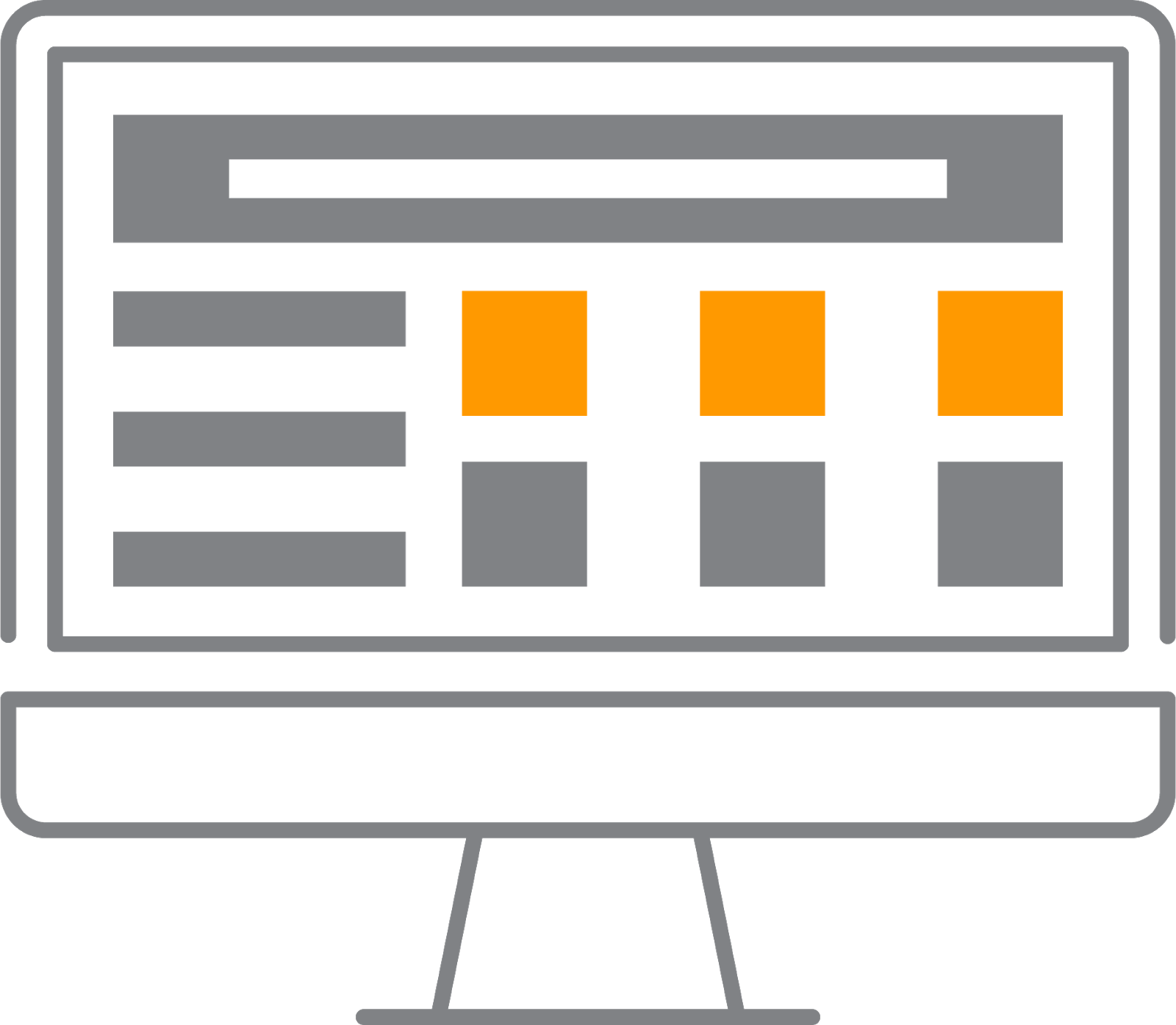 Amazon Sponsored Products Advertising
We'll help manage your ads for individual products. These ads appear on search results and product detail pages, helping to provide product awareness and increase sales. Sponsored products are a pay per click type advertising item.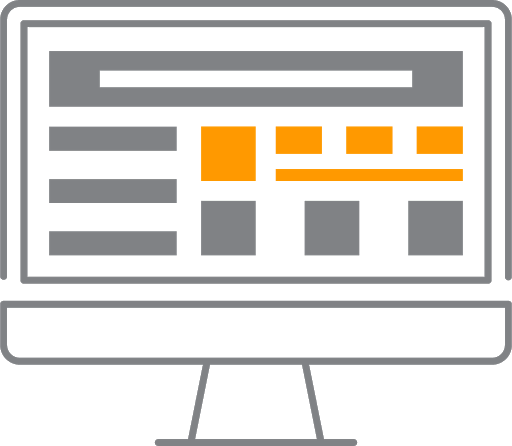 Sponsored Brands
Formerly Headline Search Ads, Sponsored Brands are pay per click ads that are targeted to showcase your brand and products. These ads appear in search results, but do have some eligibility requirements.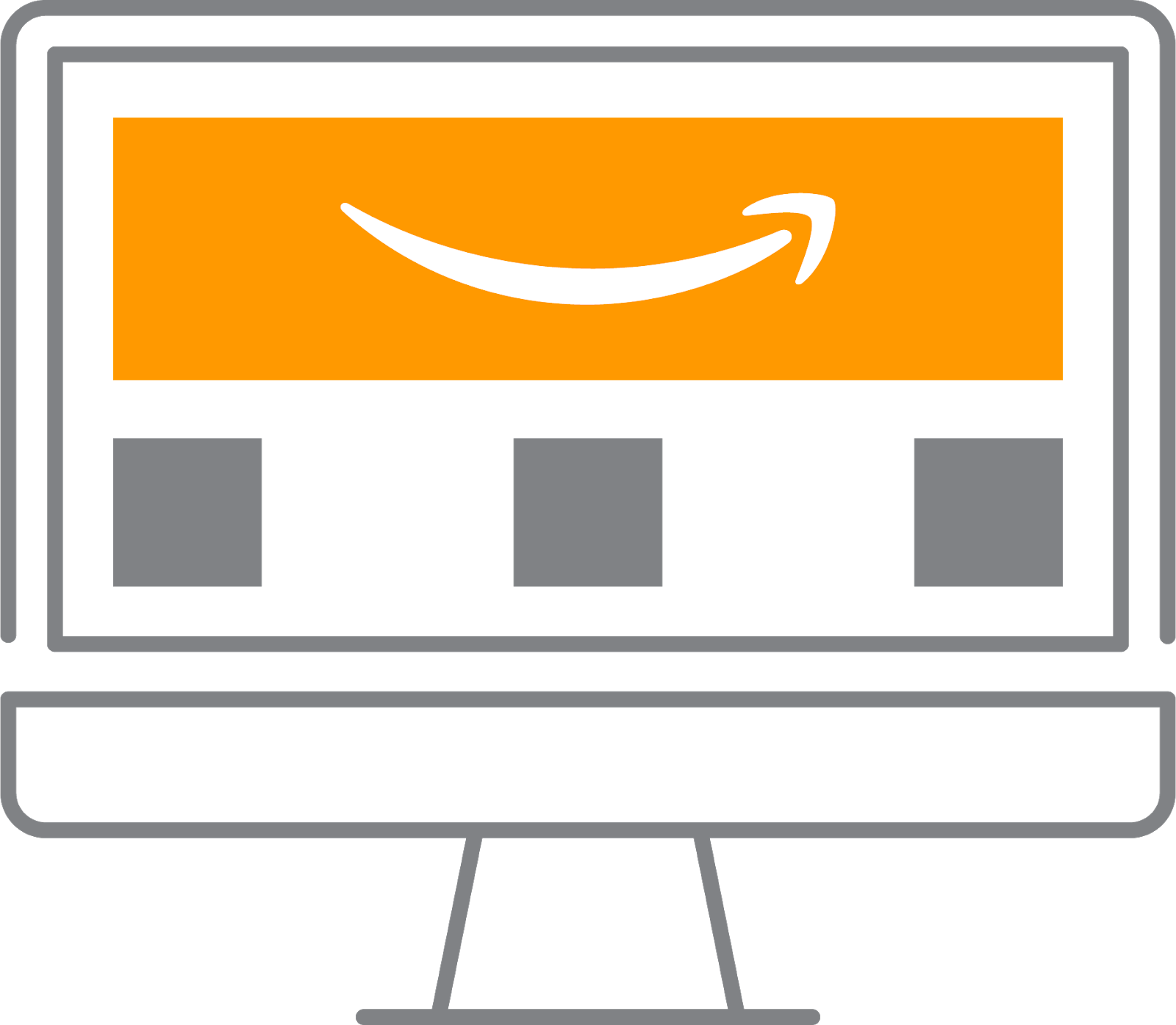 Amazon Store Advertising
Like the Sponsored Brands, Amazon Stores have certain eligibility requirements but when your brand is eligible, provide a great place to showcase your story and product offerings.