Effective public relations (PR) is crucial for the success of an emerging biotechnology company, with interesting insights and news to share within the industry. The promotion of this news, however, must be approached with care and is an integral part of a biotech PR strategy.
Often, young biotech companies are eager to promote their brand and rush into PR without proper planning, which can have negative consequences. However, if done thoughtfully, PR can be a powerful tool to enhance a company's reputation.
The key to success is careful planning and the creation of a strategic PR plan that is supported by senior management. This approach can help companies avoid mistakes and achieve their desired outcomes.
Craft Your Message Around Your Target Audience
When it comes to PR, the primary objective of most emerging biotechnology companies is to increase visibility. However, this goal must be more specific to be effective.
It's essential for a company to identify its target audience and tailor its message to meet the specific needs of that audience. Biotechnology companies communicate with several audiences, including investors, potential partners, employees, the general public, and the media.
Investors are essential during all stages of a biotech company's development, and they want to see progress in technology, management credibility, and investment in core technologies. The biotech investor audience is sophisticated and gathers information from various sources, including the trade press, financial press, websites, analyst reports, and conferences.
Biotech companies rely heavily on partnerships and collaborations for growth. Prospective partners look for innovative and effective tools, technologies, and complementary expertise in specific therapeutic areas. Companies need to differentiate themselves from competitors and build their profile to stand out from the competition.
A company's employees are crucial to its success, and being well-known can make it easier to recruit and retain top talent. Employees want to work for a reputable organization that is respected in its field, so PR can help a company establish its name and reputation.
To further illustrate the importance of company reputation, I can share an example of a friend of mine who was being headhunted for a job at a successful biotech company. He told me he looked into the company online and was initially hesitant to accept an interview given the poor exposure the company had from previous employees. While he eventually accepted the position after learning of the new management, the public appearance proved to be a hindrance to his recruitment. In addition to PR, this underscores the importance of effective biotech web design.
The general public's perception of biotechnology is critical, as it affects the industry's success. Companies need to consider the public's concerns when planning PR campaigns and make sure their messaging is accessible to a non-scientific audience.
The media plays a vital role in shaping public perception, so it's crucial to build relationships with key journalists, or work with PR firms that have built-in relationships.
Companies should take the time to explain their technology and business models, and ensure that the media accurately represents their messages. By doing so, they can avoid negative coverage and ensure that opinion leaders understand their business.
For successful PR, companies should ensure that all their communication efforts use the same themes and messages. This approach creates a consistent and coordinated face for the company, regardless of whether investor relations, PR, or marketing delivers the message.
For young companies, the same team often handles all three, resulting in a highly effective and integrated communication strategy. However, for more mature companies, integration can be more challenging.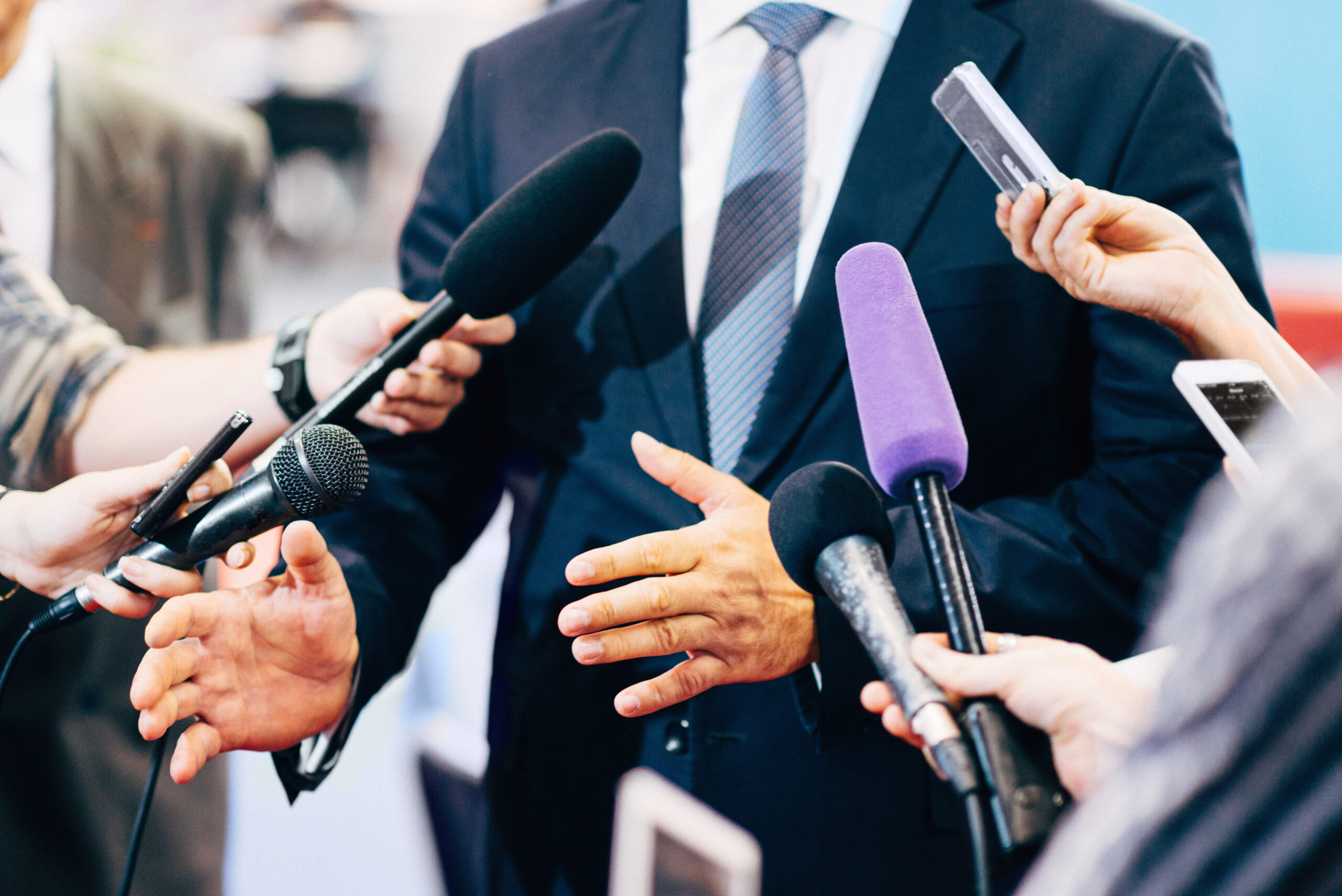 Consider Media Training to Understand What Journalists Want
At first, companies may feel nervous about sharing their news with the world, but as they become more familiar with the process, it can be an exciting and enjoyable experience.
However, senior management is often particularly afraid of the media, likely due to seeing their peers suffer negative consequences from press coverage. As a solution, media training is recommended for all company spokespeople.
Media training is not just about memorizing scripted responses or avoiding difficult questions, as some people might assume. Rather, it is an opportunity to gain a deeper understanding of how the media works and what journalists seek from an interview.
Most journalists are not trying to trap companies into saying something regrettable; they are simply looking for a story to publish. A good PR consultant can help by preparing the company spokesperson for the likely angle of the journalist and ensuring that the reporter gets the most appropriate story for their publication.
By doing so, the interview is more likely to proceed smoothly and meet the expectations of both parties.
Plan for Ongoing Communication to Stay Visible
When determining when to begin a PR campaign, a young company must consider their communication objectives, such as raising funds, finding partners, or recruiting new staff, and the potential news flow over a certain period.
One mistake made by many new companies is communicating "in isolation," where they make one announcement and then remain silent for an extended period of time. This is not an effective use of their resources.
Once the optimal time to start communicating has been identified, it is crucial for a company to maintain a steady stream of news to stay visible and avoid being drowned out by competitors.
A private company has more freedom to time its communications for maximum impact, which should be appreciated and used advantageously when compared to that of publicly-traded companies.
For example, many biotechnology companies are eager to go public without considering the restrictions that come with it. Regardless of the market, anything that could affect the share price must be publicly disclosed immediately. This can be disadvantageous for the company and may force them to communicate with investors during less favorable times.
To develop a communication plan, a news flow and events calendar are essential tools. The calendar should include potential news announcements, financial reporting dates, planned patents and scientific publications, conference attendance and presentations, business travel for senior management, and corporate events.
Each event should be evaluated for its potential to communicate the company's message effectively. This exercise helps to identify patterns of high and low activity and pinpoint the best PR opportunities during a specific period.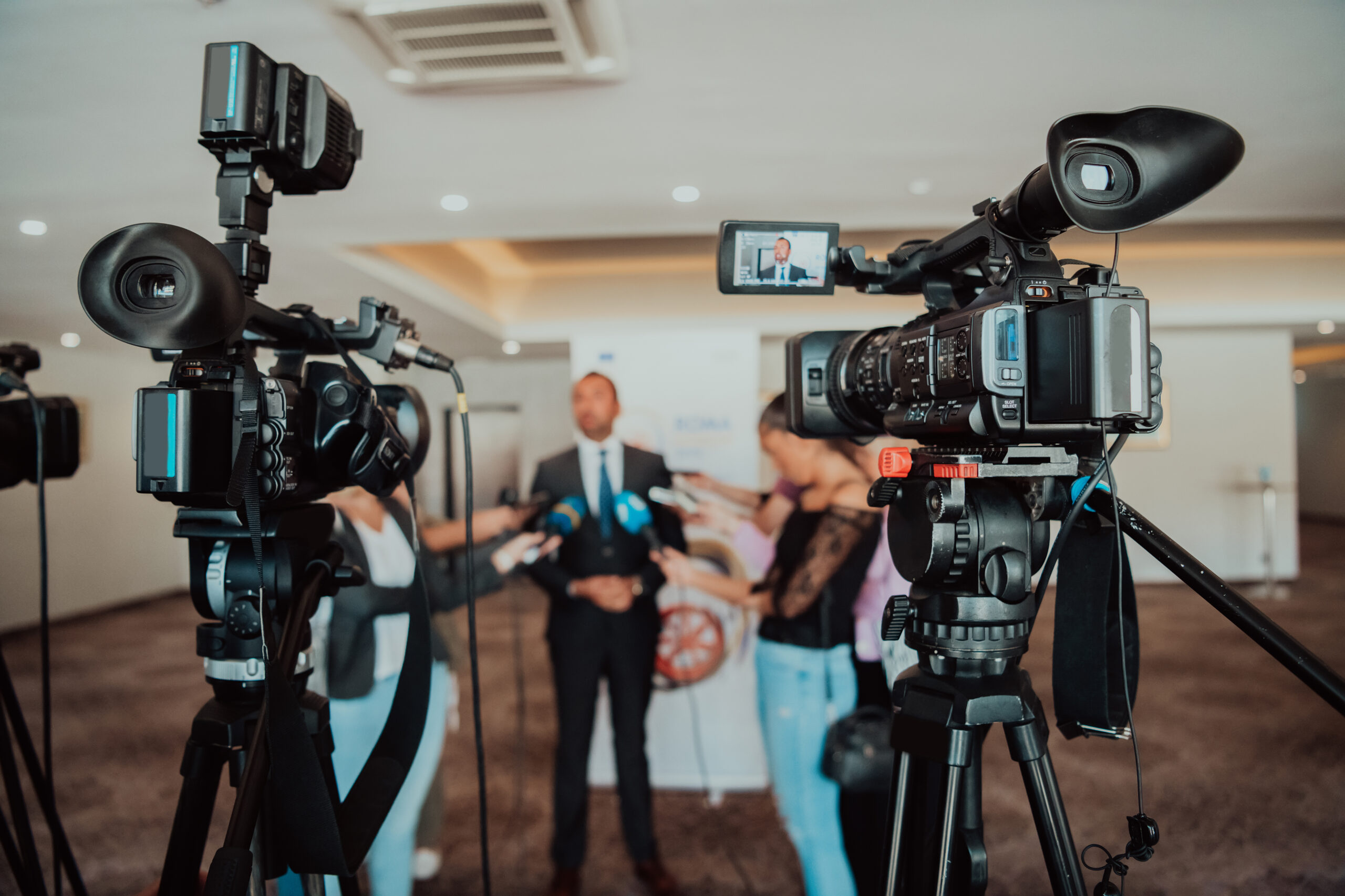 Publication Considerations Across Peer-reviewed Vs Press Release Channels
Biotechnology companies are a source of innovative ideas and scientific breakthroughs. The ability to showcase new discoveries is essential to a company's success, but sharing sensitive research through peer-reviewed channels poses risks to intellectual property.
Companies are concerned about losing control over the timing and amount of detailed information released in publications. To overcome this, companies often opt to release news via press releases, allowing for complete control over information dissemination.
However, the use of press releases has its risks. Companies can be tempted to overstate facts, which can backfire and harm their reputation. In addition, some audiences remain skeptical of research that has not been peer-reviewed.
Investors and journalists have been misled in the past by early promising results that failed to hold up in later studies. The potential damage of an announcement backfiring must be weighed against the perceived benefits.
Even if the news is truly sensational, the glory for the company can be fleeting. Fair-weather media supporters will be quick to criticize a company at the slightest hint of controversy.
The effect of press releases on a company's scientific reputation among peers is also a concern. Collaborators and external scientists may resent not having access to information that could advance their own research. Using non-peer-reviewed data to boost a company's reputation can be seen as compromising scientific integrity.
Lastly, pre-publication of scientific data by press release can compromise the novelty of a company's work when submitted to top-tier scientific publications.
Working With PR Consultants
Start-up biotechnology companies often have varying levels of understanding when it comes to the function of public relations (PR), which can depend on the collective experience of their management team.
In cases where the founding scientist is new to commercial ventures, their understanding of PR might also be underdeveloped. In such situations, it may take years for someone with significant commercial experience to join the management team and provide their expertise.
At this early stage, the company must decide whether to handle PR in-house or seek the advice of a consultant. If the company decides to proceed with formal PR, it will need to weigh the merits of both options and find the right balance between them.
Access to senior management is crucial for a consultant to perform their work, while an internal person may have a better understanding of the technology and business strategy. However, an external PR consultancy can provide invaluable experience, industry contacts, and ensure that the company's message is effectively communicated to the public, not to mention come in at a price point that is more approachable than an in-house, full-time employee.
Biotechnology, with its complex science and growing public awareness, requires good-quality PR to communicate positive messages and avoid potential misunderstandings. Effective planning, strategy, messaging, and positioning are all critical elements of the process, and the best consultancies are those that review their client's business and requirements through open and honest discussion to determine how best to handle PR.