SEO Company
West Palm Beach
Schedule a discovery call
Award-winning SEO Company West Palm Beach
Are you ready for a West Palm Beach SEO company that you can rely on to put your business in Google's limelight?  One that you can rely on for all of your website development, internet marketing, and local search engine optimization goals?
Digital Elevator has been providing local SEO services in West Palm Beach for over seven years and has established itself as a leader amongst local marketing companies. Learn more about the leader in West Palm Beach's SEO services and don't hesitate to call us for any questions you may have.
Some of our West Palm Beach SEO clients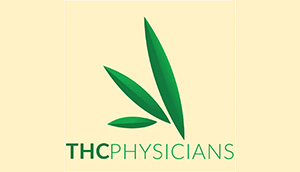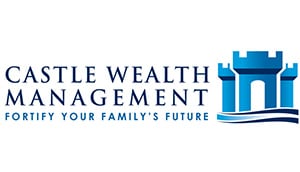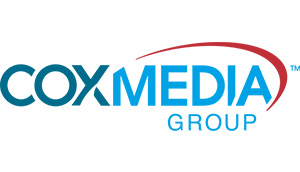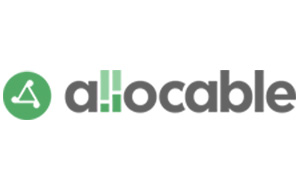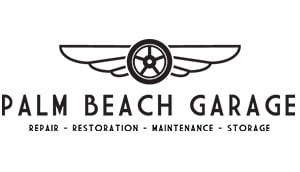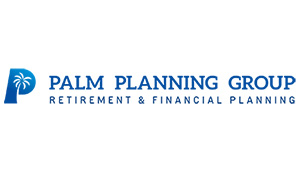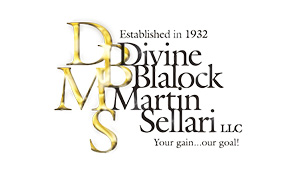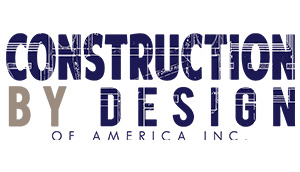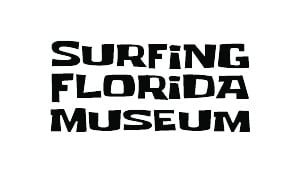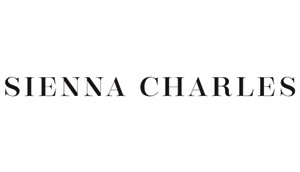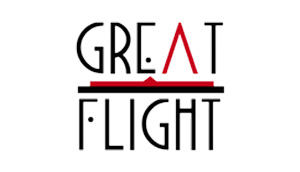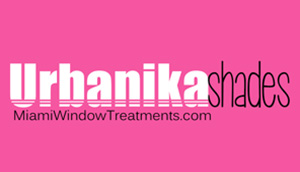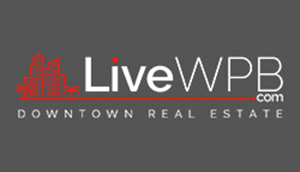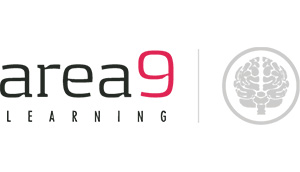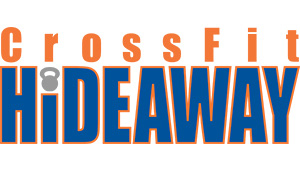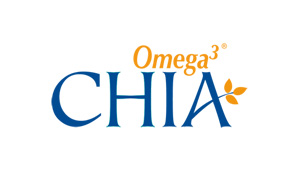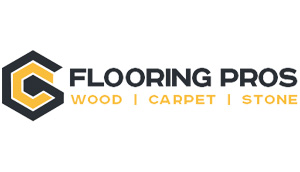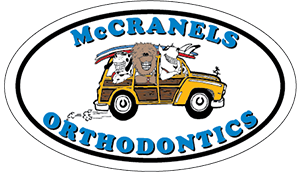 While working with Digital Elevator, I met the CEO of an SEO company that worked exclusively with Fortune 500 companies. I had him take a peek at our SEO campaign we were running with Digital Elevator. He said he wouldn't change anything and made one recommendation; Digital Elevator said it was already on the to-do list.
Robert Wells
CEO, Allocable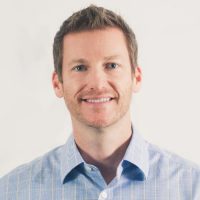 West Palm Beach SEO Services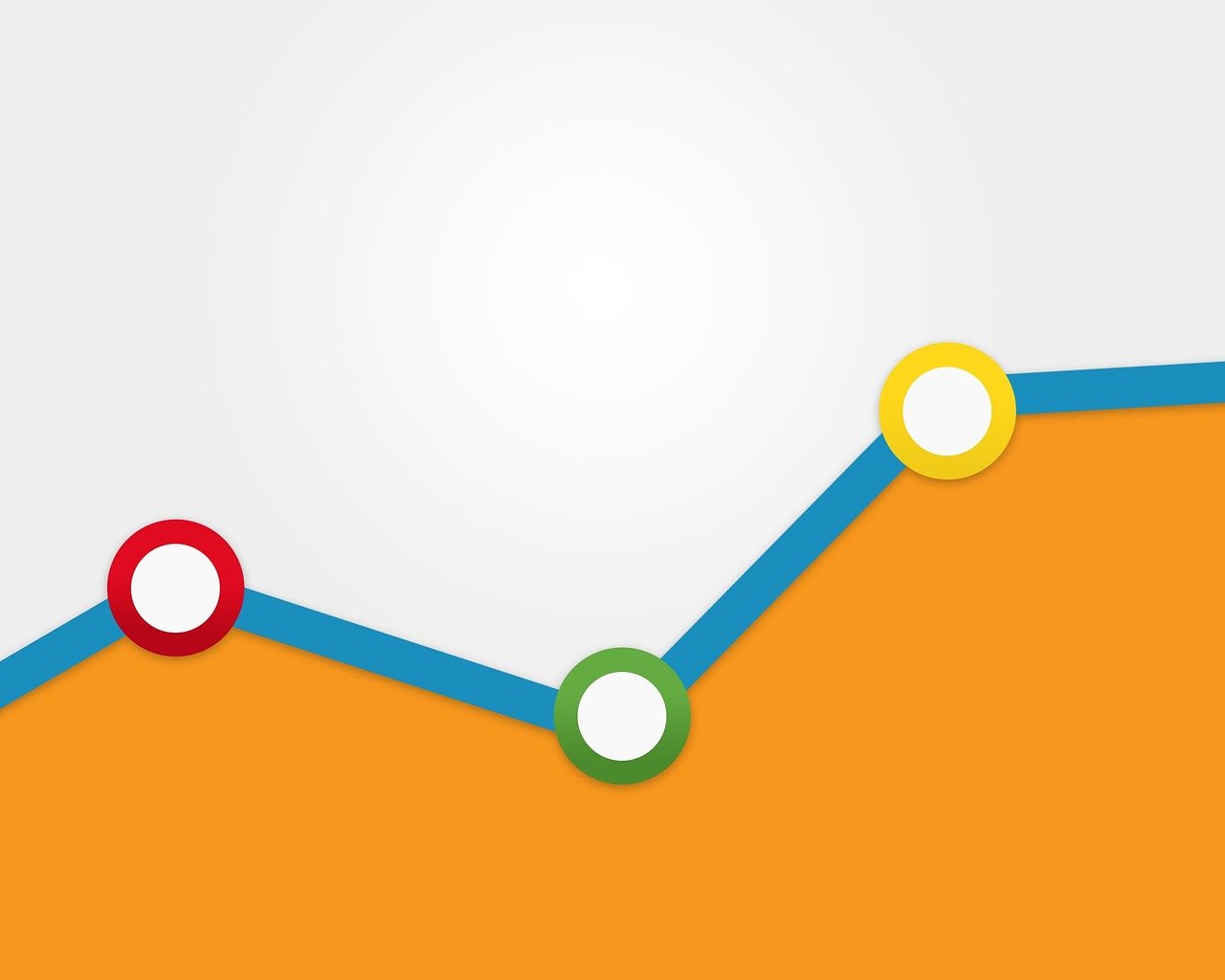 Activate Google Analytics & Search Console
As part of your campaign launch, we'll want to understand how your website is driving traffic, how it is converting visitors into leads, and where it needs help. Using Google Analytics and Google Search Console, we can closely monitor your site's health and use data to make informed decisions as to where your West Palm Beach search engine optimization campaign should go. We also set up goals within Google Analytics so we can track leads and conversions and showcase your ROI.
Website Audit & Competitor Analysis
A website audit helps us understand if any of the foundational elements of your SEO campaign are hindering you from ranking to your full potential. We'll look at on-page factors like title tags and meta descriptions, image alt tags, content length, link structure, call-to-actions, mobile-friendliness, site speed, and dozens of other factors to make sure you have the best website for your industry in West Palm Beach and beyond.
We also offer WordPress website design services so we can handle all of your internet marketing needs from consultation to carrying them out.
In addition to a website audit, we'll perform a comprehensive competitor analysis to determine why, and how, your competitors rank well and look for opportunities within their content and websites to help you outrank and outperform them.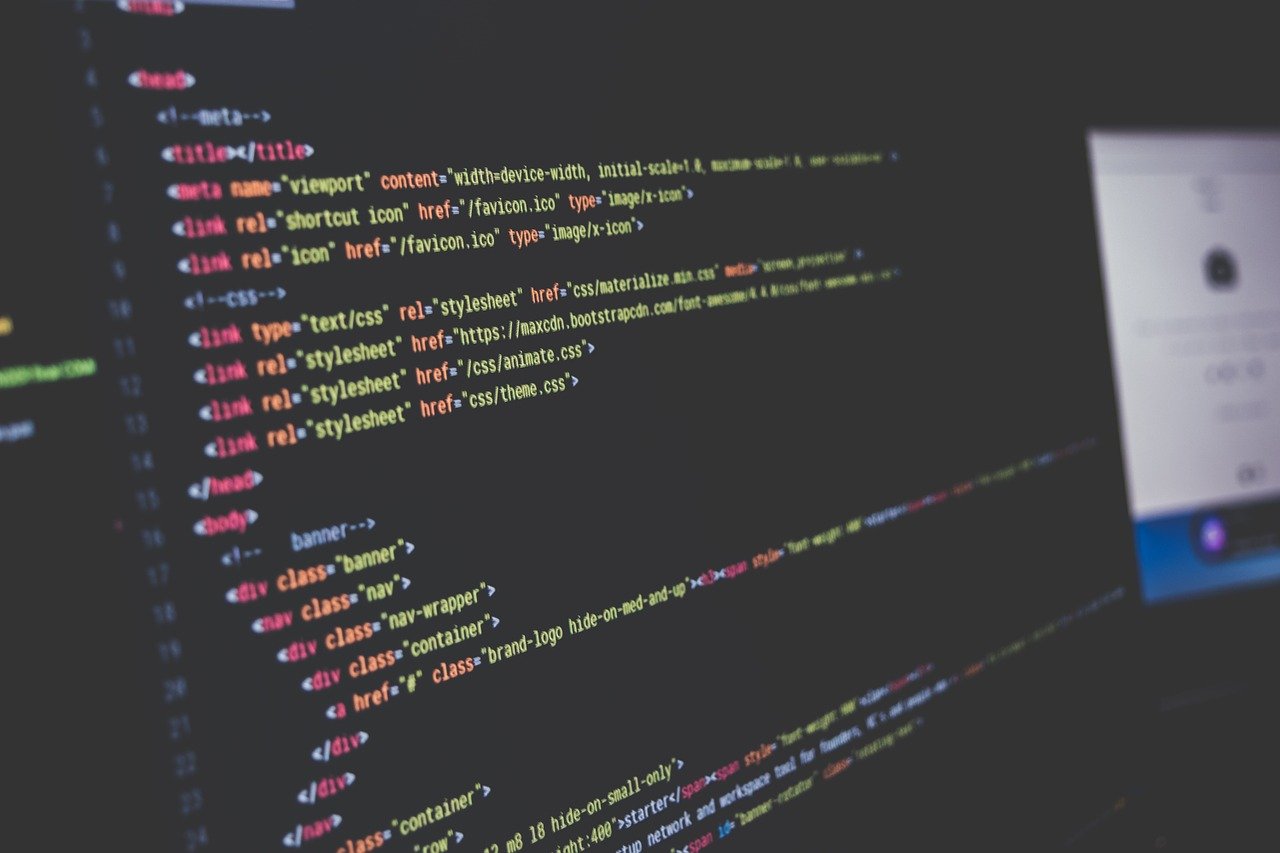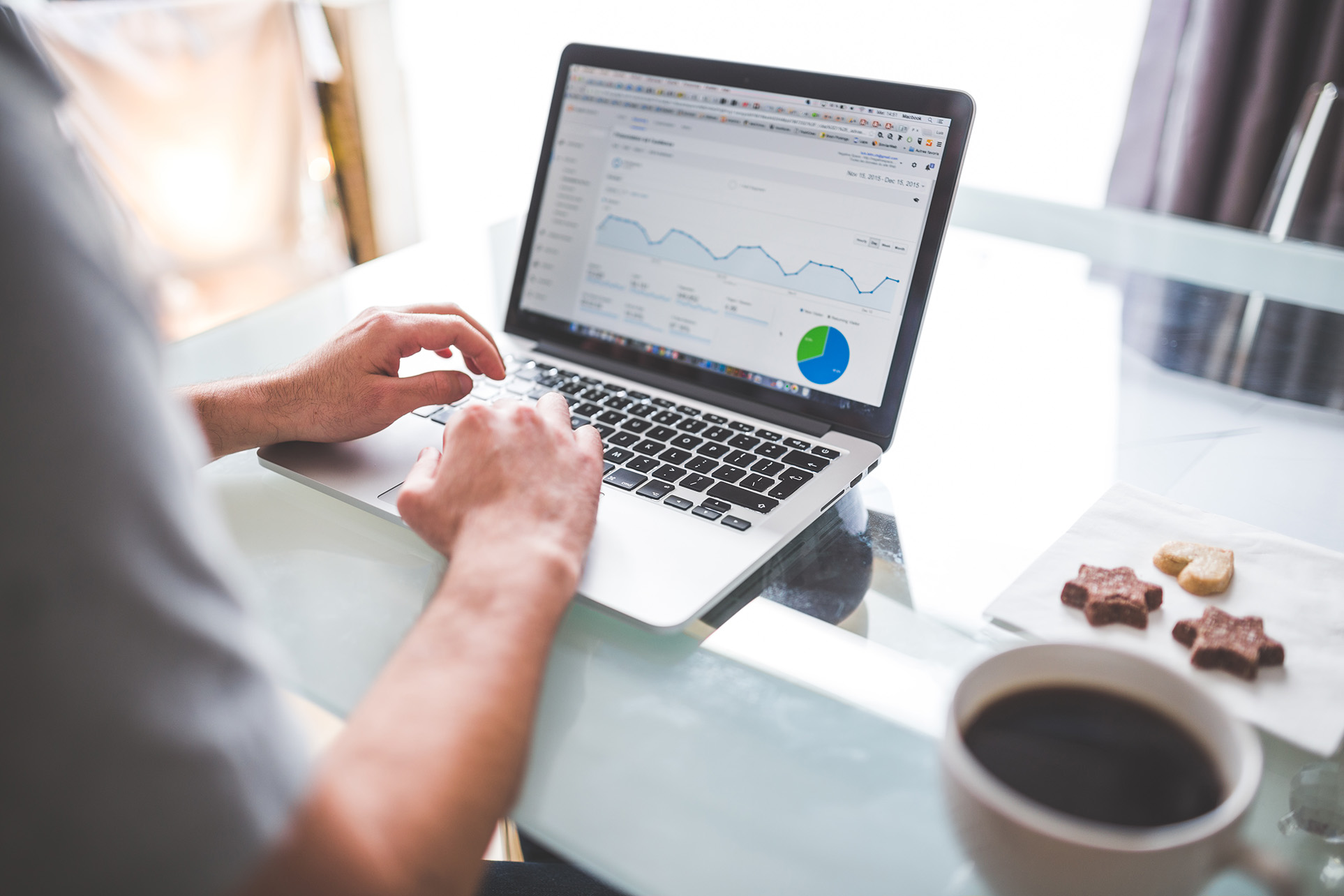 Keyword Research
Another foundational aspect of our national, ecommerce, or local West Palm Beach SEO services is heavily versed in keyword research. While most of our competitors will simply use Google's keyword tool to find keywords, we go way beyond this and place more emphasis on context. We also as scour the internet — forums, Redditt, Quora, Searches Related To, Amazon, and more — to find keywords that help your site rank and convert into sales.  We compile spreadsheets for blog topic keywords as well as service or product keywords that consider the intent of the searcher and the various stages of the sales funnels they are in.
Content Development
Where most SEO companies will try to have you create content for the sake of content we only advise content where it can actually benefit your West Palm Beach SEO campaign. Content is only as good as the outreach that brings people to it. It's time to stop blogging for bloggings sake and start blogging for your unique clients. Learn more about our content marketing services.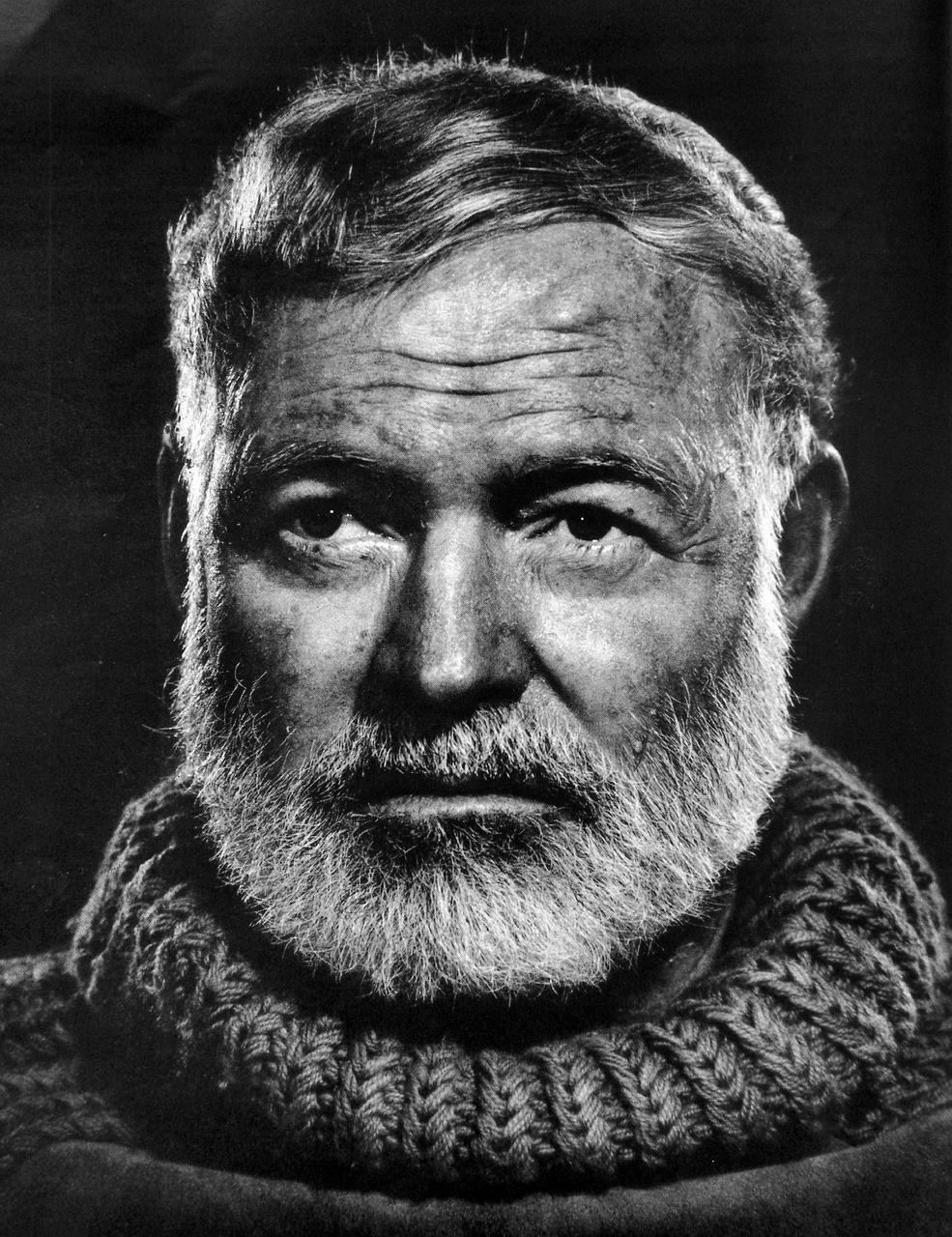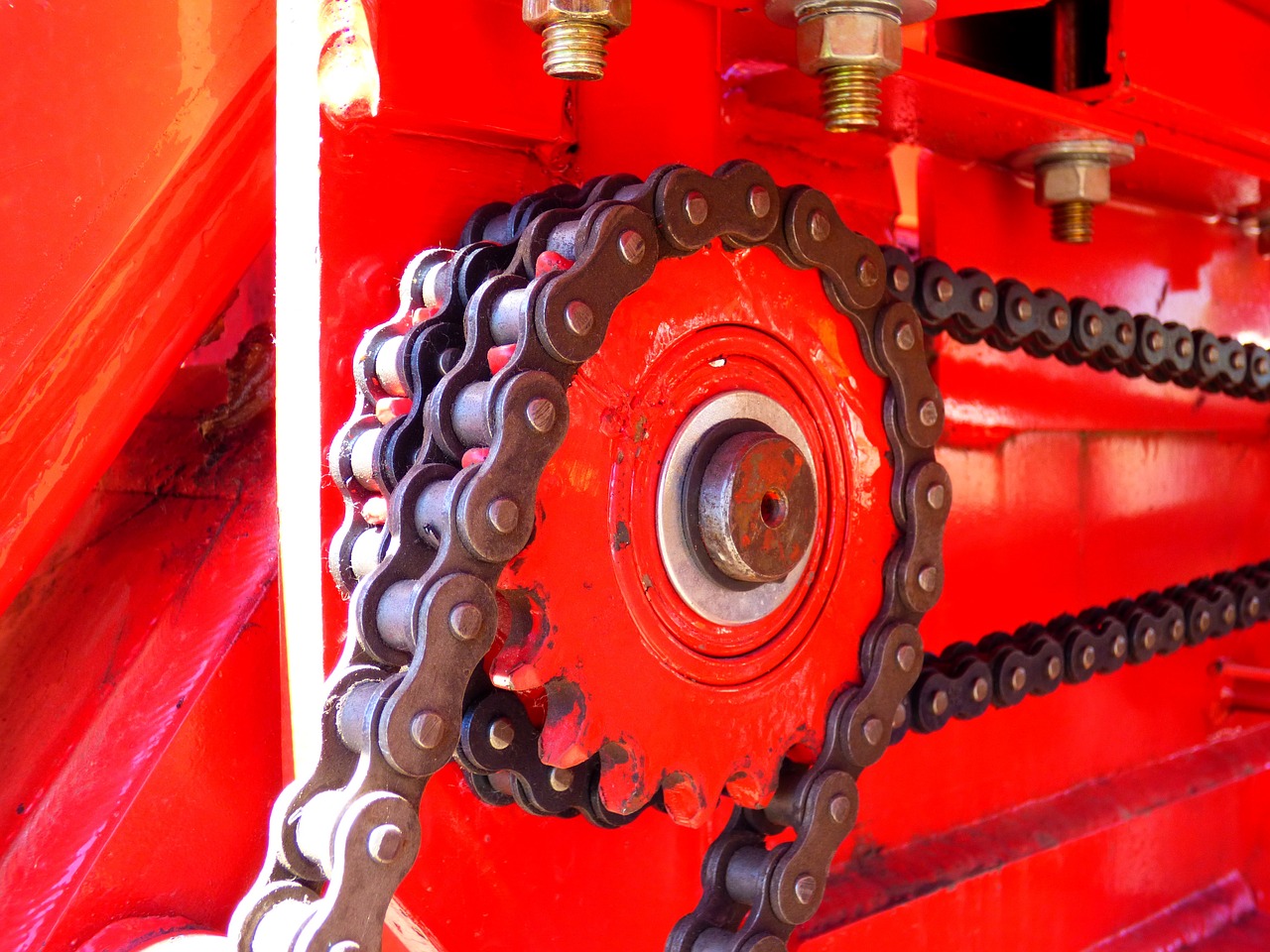 Link Building
At Digital Elevator, link building comes standard in nearly all of our campaigns. Google uses links to measure how popular a site is. We help your site get links from niche sites so your link building campaigns help you rank and also sends you fantastic referral traffic. Link building also plays heavily into our content marketing topics; we source topics that you have a strong chance of ranking for and that we can help build links to so you can beat out your competitors.
National, eCommerce, or Local SEO West Palm Beach
We are experienced in all types of SEO campaigns ranging from national, eCommerce, or local. We are also well-versed in SEO for software companies, SEO for dentists or doctors, SEO for gyms or fitness companies, and SEO for Fortune 500 companies.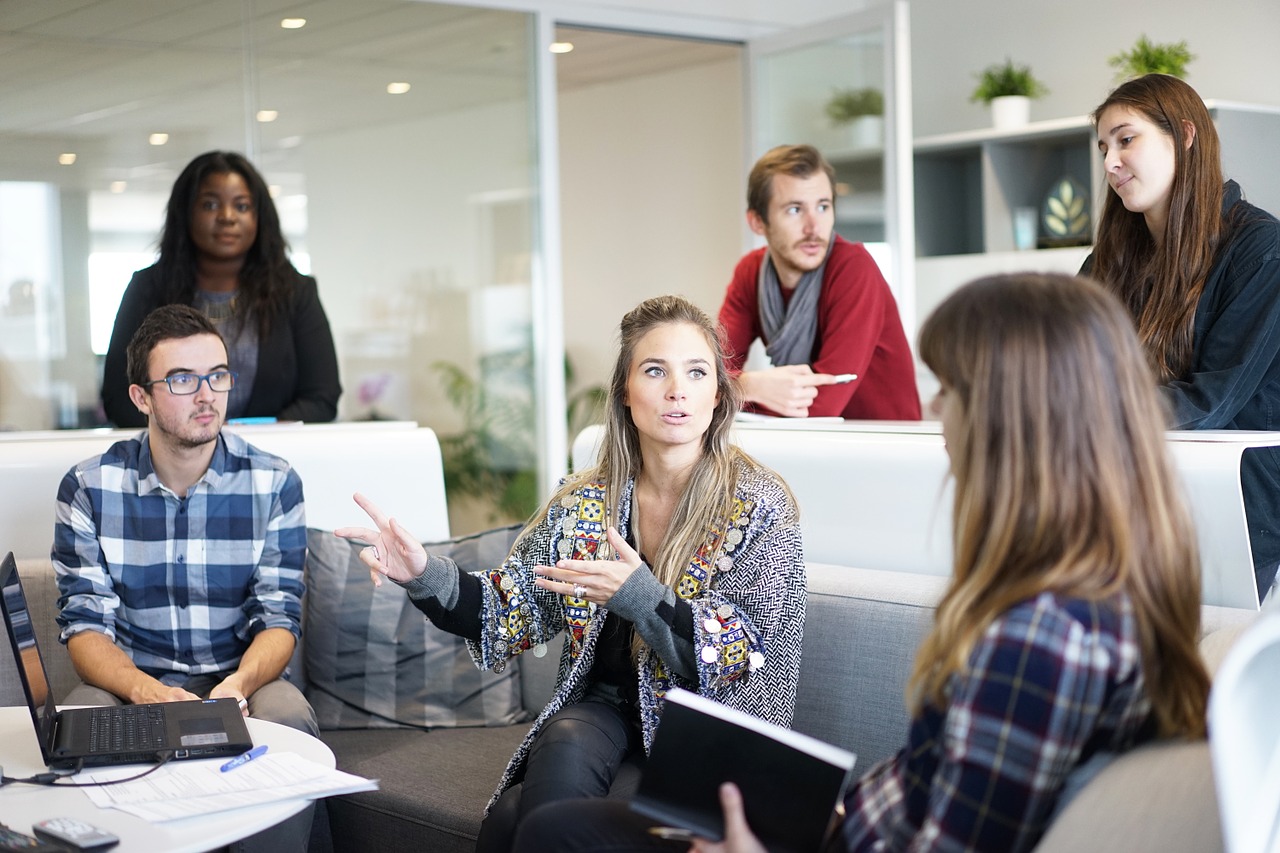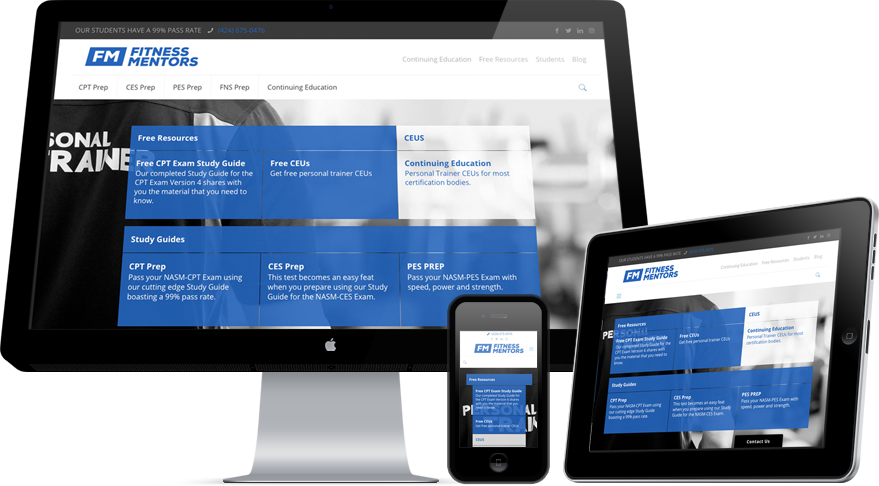 West Palm Beach Web Design
In addition to our West Palm Beach SEO services, we also are a full-service creative agency and offer graphic design and web design. We offer these services for clients at any stage. If you just need to upgrade a few pages or need a complete website overhaul complete with logos, new color schemes, and marketing collateral, we can do that too.
Hosting Company West Palm Beach
Our newest service (offered as a result of seeing too many client horror stories) is WordPress website hosting. WordPress, the world's most popular website platform, requires constant updates to keep it up-to-date with new versions and plugin updates. We offer these services as part of our West Palm Beach hosting, as well as free SSL and nightly backups.