---
Services
Click on the individual services to learn more or scroll down to read about our process.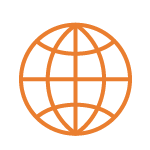 SEO
SEO campaigns designed to attract, convert and close leads. We provide local, ecommerce, and national SEO and consulting.
Learn More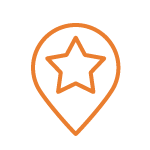 Local SEO
We design and manage kickass local SEO campaigns around your city or specific geographic region so more customers find you locally.
Learn More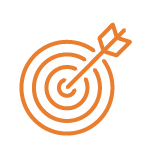 Content Marketing
We've been content marketing experts before the buzzword existed. We'll help you create the best blogs, graphics and content on the web.
Learn More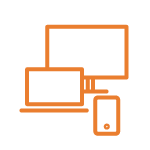 Web Design
We specialize in WordPress website design so our clients can manage their own content with ease and because it's such an SEO-friendly platform.
Learn More

1
Step 1
We start with a discussion about your goals, expectations and business model. If we're a good fit for you and you for us, we move forward.

2
Step 2
Next comes the research. We take a look at current on and off-page factors, links, competitors, content and more to determine what your site needs to rank.

3
Step 3
The SEO scientific method. Here's where we test our plan, gather data, and repeat based on results.

4
Step 4
The end goal with all our campaigns is to "make our clients far more than they invest in us."