We hit the jackpot when we hired The Digital Elevator for SEO services. They are truly Search Engine Optimization experts. Their communication and responsiveness are impeccable, and their work ethic far exceeds expectation. Since beginning, my revenue doubled in two months, which easily covers the cost of this monthly service. Now, through seven months my business has grown over 350%. My knowledge of business development and SEO has exponentially expanded. Their ability to explain what we are doing, and why, has been a great educational experience. I would highly recommend all businesses utilize The Digital Elevator.
Eddie Lester | CEO Fitness Mentors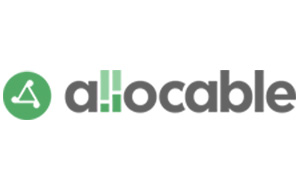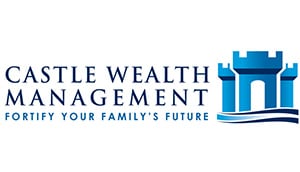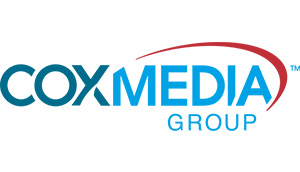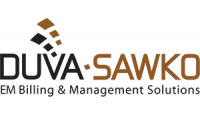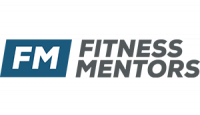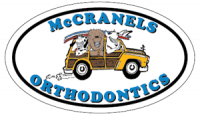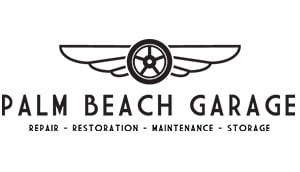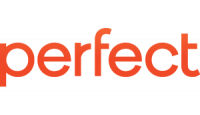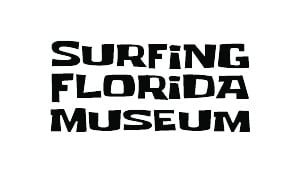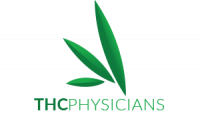 Step 1
We start with a discussion about your goals, expectations and business model. If we're a good fit for you and you for us, we move forward.

Step 2
Next comes the research. We take a look at current on and off-page factors, links, competitors, content and more to determine what your site needs to rank.

Step 3
The SEO scientific method. Here's where we test our plan, gather data, and repeat based on results.

Step 4
The end goal with all our campaigns is to "make our clients far more than they invest in us."