How we Helped THC Physicians Increase Lead Generation in the Medical Marijuana Doctor Space
Company & Client Overview
THC Physicians is a multi-location medical marijuana certification clinic with offices throughout South and Central Florida. They help patients get recommendations for medical marijuana cards in the State of Florida.
THC Physicians was owned by a serial entrepreneur, but he never had to rely exclusively on digital marketing to generate leads nor had he ever owned such a regulated company in terms of restrictions on advertising.
The medical marijuana space is highly regulated. The drug is medically legal at the state level (in Florida), but remains illegal federally. This means that many traditional and digital advertising opportunities are restricted and littered with red tape.
For starters, you can't easily run Google Ads (although we found a workaround), and most advertising opportunities are restrictive to cannabis companies of any kind. Further, the organic SEO space is dominated by extremely well-funded news or directory sites, leaving little room for the small business to make a dent.
When Digital Elevator came in THC Physicians was driving fewer than 15 leads per month through their website. After optimizing the existing content and creating new content, our team focused on local SEO for each of the locations (as well as future locations). Later in the campaign, we created a PPC campaign within Google and drove leads from outside the cities the brick-and-mortars were located in.
Additionally, the site benefits from a robust content marketing campaign in both the medical conditions section that was created as well as from the blog. Full CRM integration was also included to provide full-circle automation from lead to patient to follow up.
Content marketing
PPC
SEO
Email marketing
CRM integration
High Rankings Equate to Patient Growth
0
% Organic Search Traffic Increase
0
% Total Traffic Increase
"Digital Elevator started by optimizing the website that we had in place. There was a detailed analysis of the website, the market, and of our competitors. We discussed our goals and based them on the current conditions. We put together a plan with the SWOT analysis to specifically target and go after the market.
Their work included SEO, PPC, email marketing, and CRO. There are continuous advancements to the site to increase brand awareness and exposure in the market. They did a little bit of everything. It was all a part of the analysis – we designed a specific plan to get the job done, and we're executing that plan."
Mark Conklin
CEO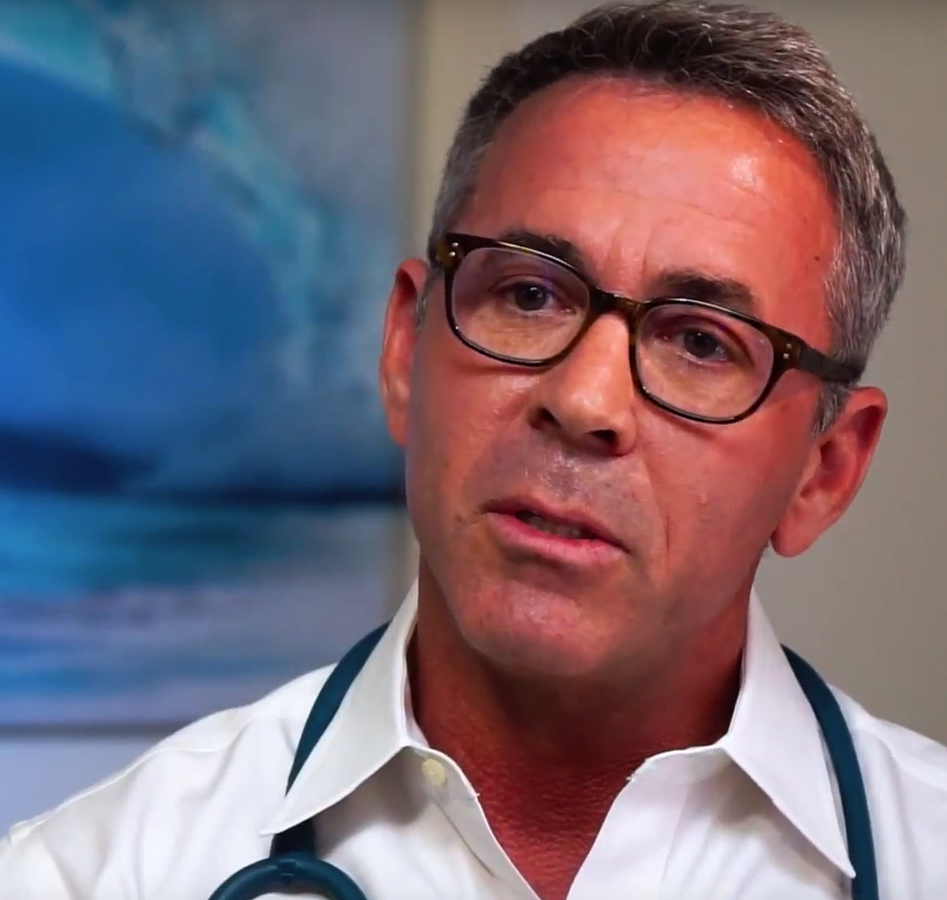 Schedule a discovery call