WordPress Website Design, Development and Marketing
Schedule a discovery call
WordPress Website Design, Development and Marketing
WordPress is the most popular website platform in the world, powering nearly 20 percent of the world's websites. It is called a Content Management System, or CMS, meaning the average Joe can get in there and update things like text and images. Brands big and small use WordPress (TechCrunch, Best Buy, Xerox, Harvard Business Review to name a few) and you should too.
Partner with our expert team of WordPress developers and utilize today's best website tool for traffic and sales. We design new websites, help improve existing ones, and can market WordPress websites with our SEO and content marketing services.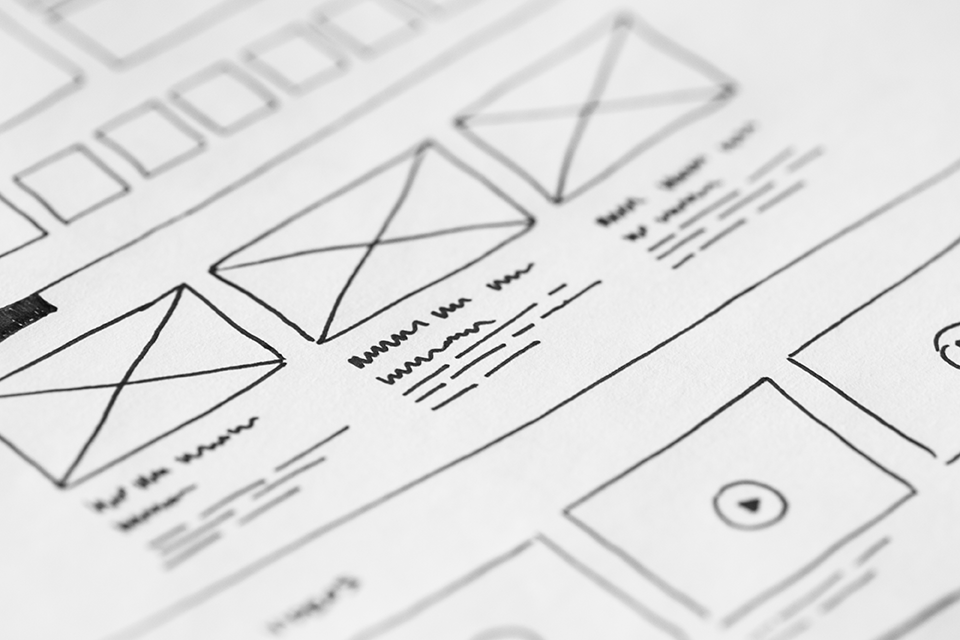 WordPress for Small to Medium Businesses
Get a website that represents your professional image
In today's digital world, your website is often the first place people will go to learn about you. More than just an "online business card," your website is a place to sell, upsell, refer, direct, inform, educate, and with our professional SEO services, rank. With every facet of your site fully customizable, there really is no limit to what you can do.
Mobile-Friendly Design for Modern Web Users
Global mobile users have already exceeded those using desktop
In years past, mobile-friendly design was just a selling point.
Today, it is the pillar of website design. The tipping point of users being more apt to visit your site on a phone or tablet has been reached, and our designers fully understand how consumers behave on the numerous types of mobile devices. This means we help you deliver the right information to the right type of user at the right time.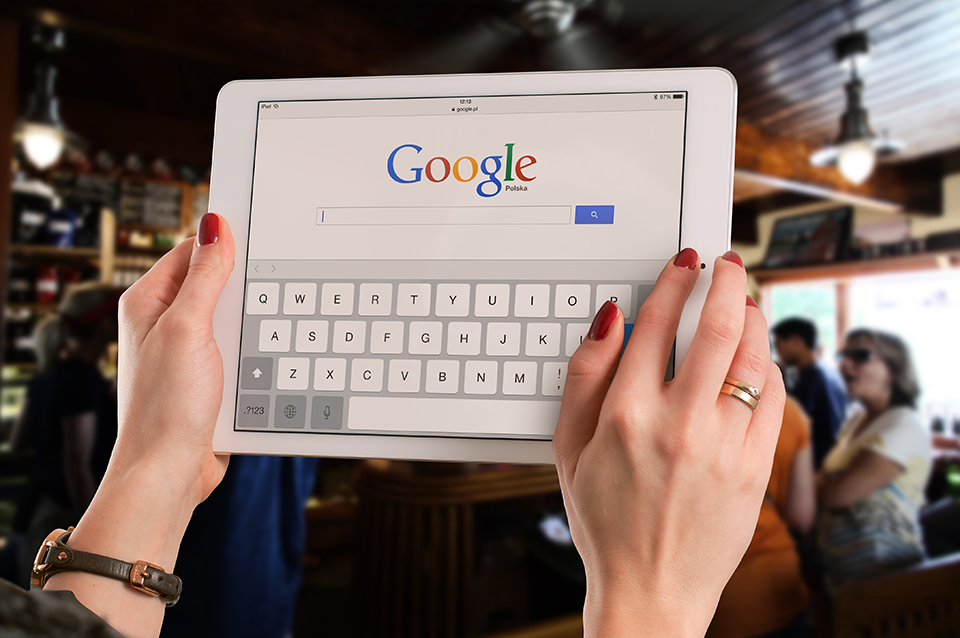 Making Your Site Rank
WordPress is the preferred platform for search engine optimization
Beautiful design is complemented by a website that people actually visit.
With WordPress, there are 100s of software integrations, called plugins, that help your site to run to its optimum level. From compressing images, to submitting sitemaps to Google, we are experts are configuring the best WordPress plugins to help your site run, and rank, the way it was intended.
Website Maintenance
Keeping your site healthy
Websites, and especially WordPress websites, require maintenance to ensure they work the way they were intended. WordPress is constantly updating versions, therefore impacting themes and plugins, and these things all need to be closely monitored so that your site never goes down. Our developers will create a backup of your website so that we can test any changes without risking any broken functionality.
Additionally, website maintenance can be put in place for frequent aesthetic updates. This way, any time you need, for example, to add a new page, swap out some pictures, or remove an existing employee from the team page, you can do so as part of your maintenance plan.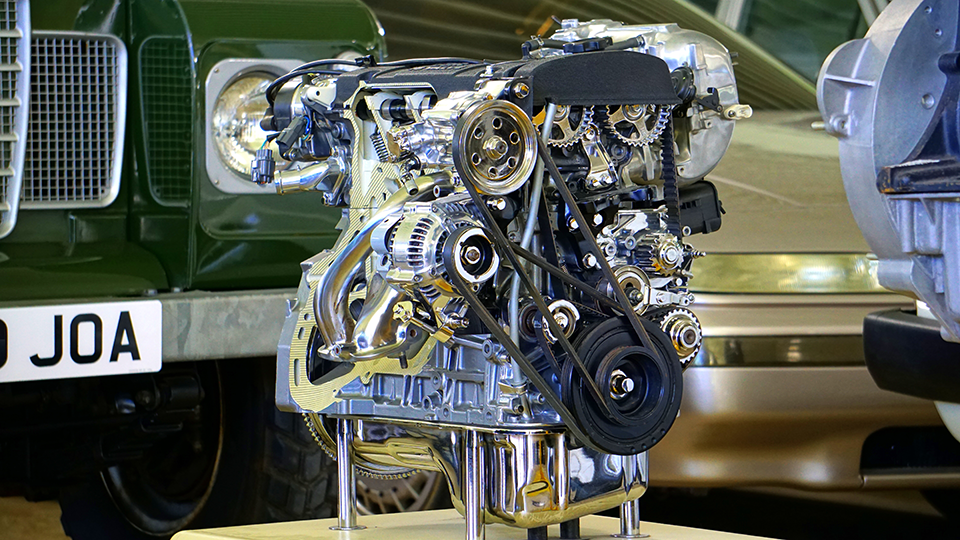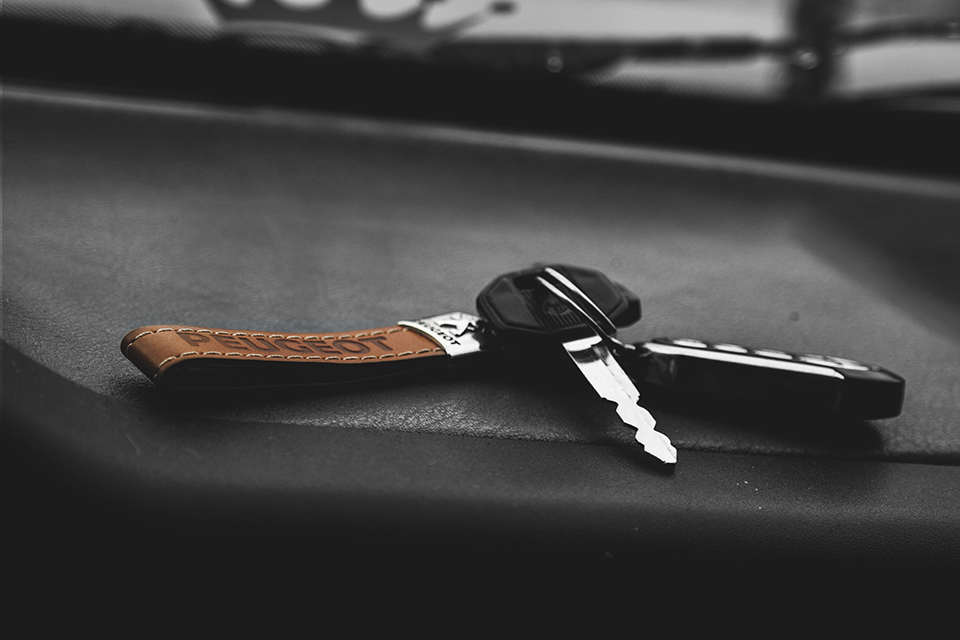 Turn-Key Marketing Automation
Reduce your workload while maximizing engagement
Our WordPress developers and SEO experts are highly experienced with marketing automation software. Whether you are looking to automate blogs to your email list, create an email nurture campaign, or connect your site to your favorite CRM, we can help.
Whether you use MailChimp, Constant Contact, InfusionSoft, Hubspot, and others, it is likely we have setup automated campaigns on them. And because we create full-circle marketing campaigns all day long, you can rely on us to consult marketing automation best-practices too.