Google AdWords 
PPC Management
(and Bing too!)
-Paid Search, Display Advertising & Shopping
Schedule a discovery call
Google Pay Per Click Advertising Services
Target people at the exact moment they are searching for your products or services. Use paid search ads for all levels of the sales funnel: Attract; Convert; Close; Delight.
Display ads are one of the most misused ads that have lots of potential due to their visual nature. Used primarily in the Attract stage of the sales funnel, these require laser focused ad campaigns.
Shopping ads target buyers at the exact time they are looking to purchase your products. We'll create custom feeds to help you get maximum visibility for your budget.
Full-Service Pay Per Click Management
With Digital Elevator, our relationship starts with a complete understanding of your business and its goals. We take a look at your current website and the PPC ecosystem to determine what opportunities of challenges lie ahead of your campaign.
We are a big fan of determining what your expectations are, and aligning them with ours. Our evaluation of PPC opportunities are always rooted in data. We will research what kind of budget your should be allocating, what industry conversion rates look like, and what that means for your wallet.
If our research looks good and we move forward, we'll develop the PPC strategy and move on to building your campaigns.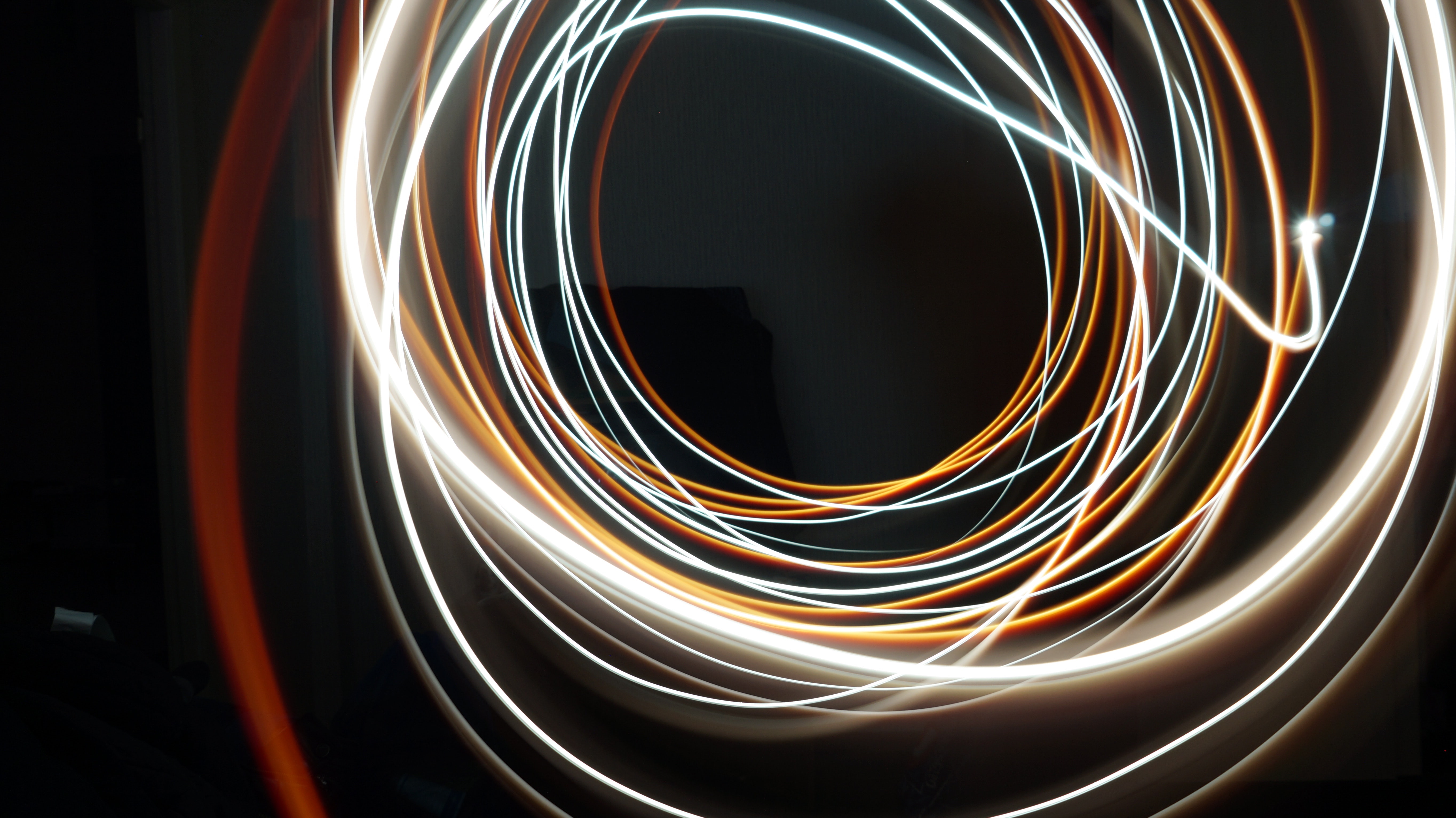 Ongoing PPC Account Management
Once your campaign launches the conversion optimization really begins. While we are experts at setting up campaigns, it is the constant strategy refinement that helps squeeze every dollar out of your campaign. This includes the creation of a comprehensive negative keyword list, the testing of various types of ad copy, and tweaking of timing, demographics, geographics, and budgeting.
Along with our PPC management, you also benefit from our business and website consulting services, robust reporting, and ongoing analysis and testing. We are always looking for ways to improve your campaign and understand that your success is our success.
Bing Ads Pay Per Click Services
While some seem to overlook Bing Ads as an effective PPC platform, we understand where the opportunities lie. For starters, Bing Ads offers a 33.5% cheaper Cost Per Click than Google, meaning you get more bang for your buck. What's more, Bing Ads has more robust demographic targeting than Google. With the ability to control which gender and age targets view your ads, we can control who the ads are displayed to much more effectively. Finally, the demographic that uses Bing tends to be older than that of Google, making some targeting on Bing much more effective.