Pay Per Click
Advertising Agency
For every $1 a business spends on Google Ads, they receive $8 in profit. Google*
Facebook/
Instagram
PPC Management
Our Goal is Unprecedented Return on Ad Spend (ROAS)
At Digital Elevator, our goal is "to make our clients far more than they invest in us." As a pay per click advertising agency, this means taking into account ad spend, our management fee, and the expected conversion rates. This also means considering what the expectations of our clients are and how we can exceed them. Unlike other PPC agencies who will take your money without first determining what your profit margins will be with some simple estimates, we have these discussions during our evaluation of your company, its products, perceived advertising costs, and our management fee. If we don't think PPC is a good investment for you, we'll tell you that before we begin. Not after we try.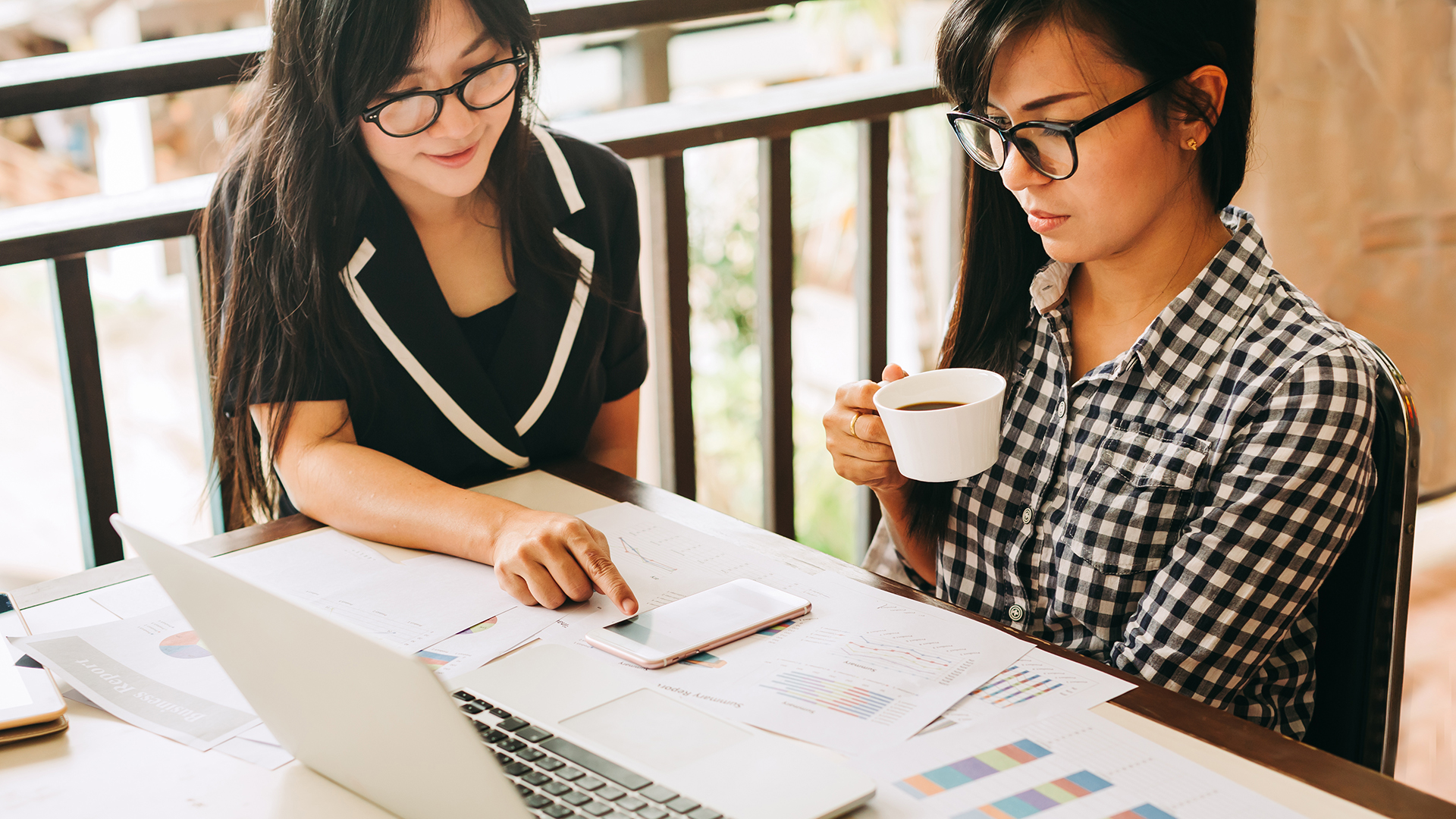 Get a no-hassle, 100% free proposal for your next PPC campaign!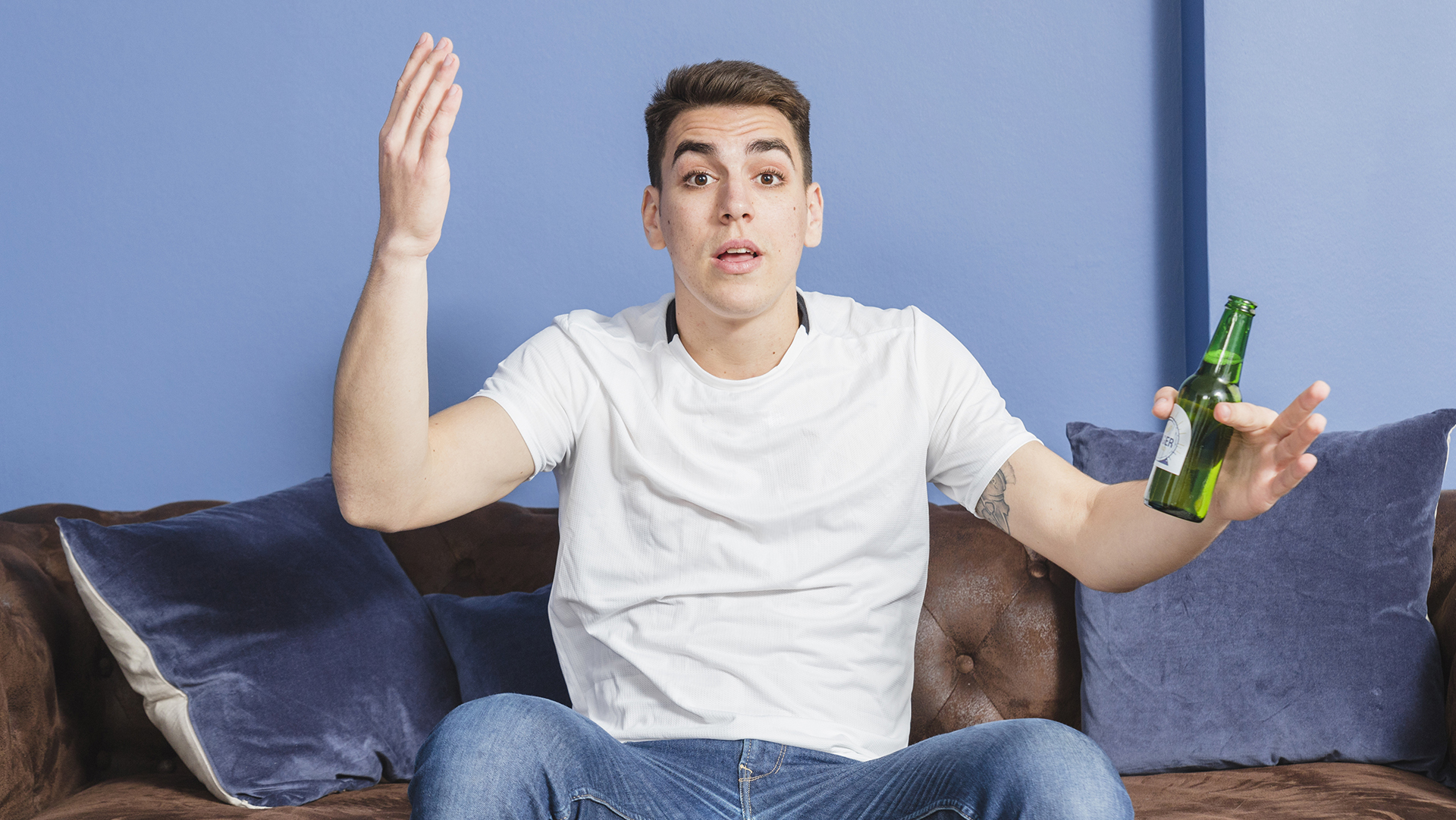 Why Digital Elevator PPC is Different?
As a company paying for PPC management services it's helpful to know what kind of budget your should be allocating, what industry conversion rates look like, and what that means for your wallet. Whether it's your 500th PPC campaign or your first, we'll provide you a sound estimate of search volume, estimated click-through-rates, estimated clicks available, click share, estimated clicks, and approximate cost per click, then push it through your budget and the estimated conversion rates to give you a potential of what your revenue will look like each month. Unlike the other guys, these estimates are always very conservative so we have room to wow you when we crush them (not that the other guys even do this).
Schedule a discovery call