Create an Enterprise-level Content Marketing Strategy Today
You provide the brand.
We'll provide the rest.
Schedule a discovery call
Digital Elevator helps our clients form strong content strategies that are aimed at building brands and creating lasting customer relationships. Using content marketing strategies steeped in research and analysis,  we often look for opportunities to introduce pictures, videos, infographics, whitepapers, articles, blogs and press releases into the mix depending on the needs of each client.
Each of our content strategies is customized for each of our clients allowing us to focus on their most lucrative offerings and therefore provide the best return on investment.
Separate your brand from the noise of boring, uninspiring content with an enterprise-level content marketing strategy from Digital Elevator.
Content Marketing Services










Content Marketing Strategy
Content is constructed with two audiences in mind- the people searching for the content and the search engines that bring that content to those people.
With this in mind, our strategy uses elements of keyword research as well as the reverse engineering of industry trends to create content plans that hit the right people at the right time. We also look into what your competitors are doing to determine how we can one-up them.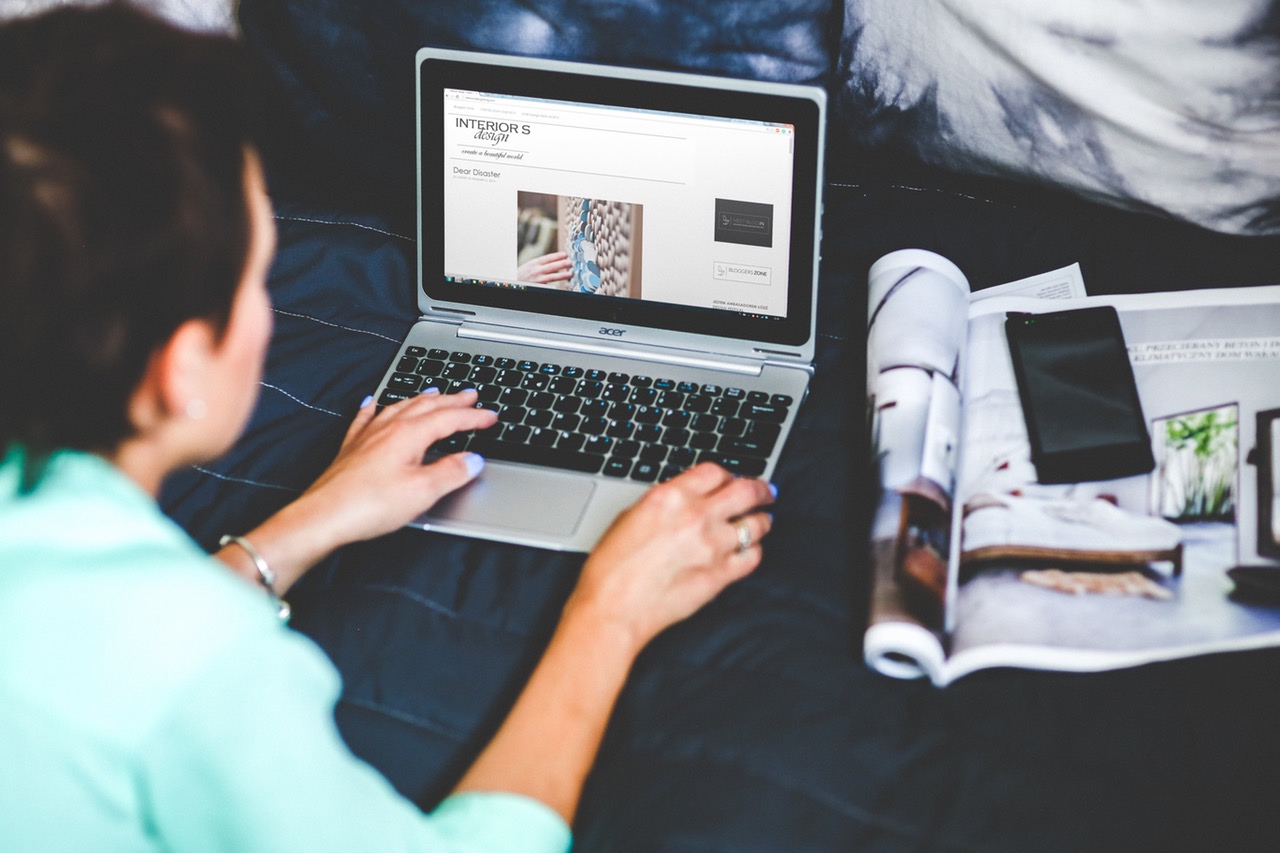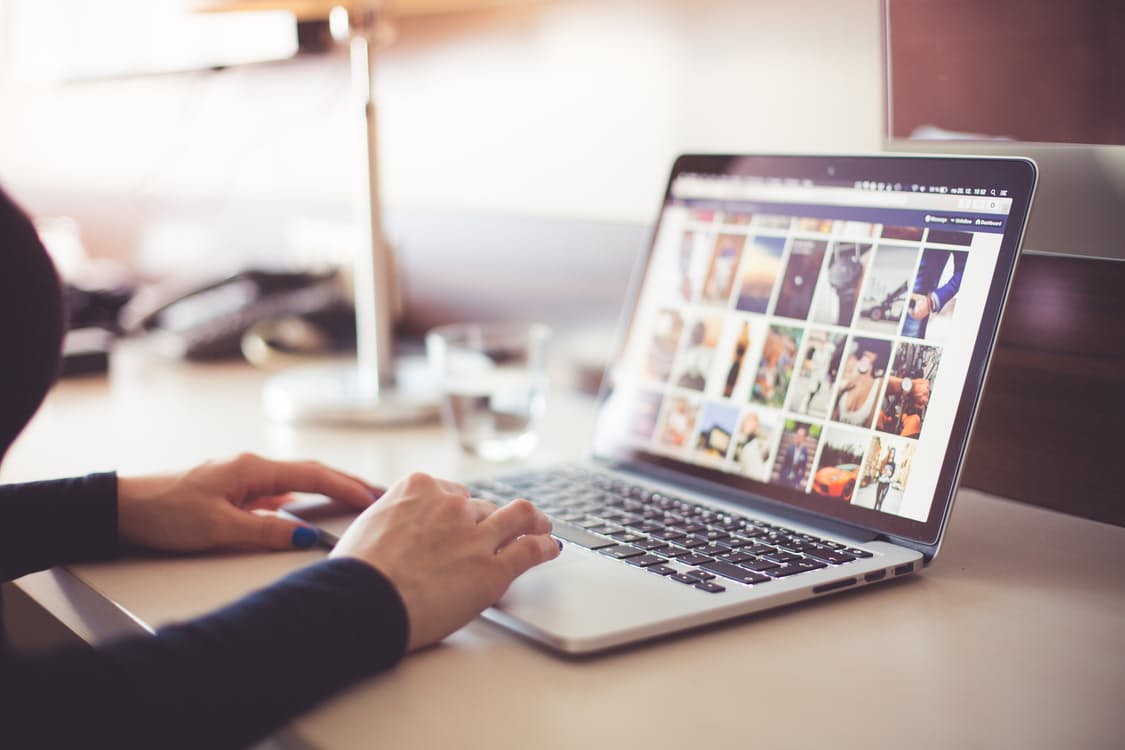 Content Outreach
If you wrote a blog and no one read it did you really write a blog? This "tree fell in the woods" adage relates to content marketing because so much emphasis is required on the outreach component of content marketing. In addition to creating the best content on the web for our clients, we spend considerable time doing outreach to this content so that the potential customers of our clients can see it.
Content outreach often involves sharing content on the appropriate social media networks with a bit of ad spend to go along with it (demographic targeting); sending the blog, infographic, or artwork out to an email list; or doing link-based outreach to build links to specific pages so that they can rank (link building continues to be one of the most highly correlated ranking factors).
ROI-driven Content Marketing
At Digital Elevator, we don't create content for the sake of creating content. The publish and pray method doesn't work for anyone and it won't work for you either. This is why each piece of content we create also gets an outreach component so that your content is seen by potential customers. With this content, we get visitors into your sales funnel by getting them to sign up to your email marketing list so we can keep your brand top of mind, your products or services visible, and to make you an authority in your industry, whatever that may be.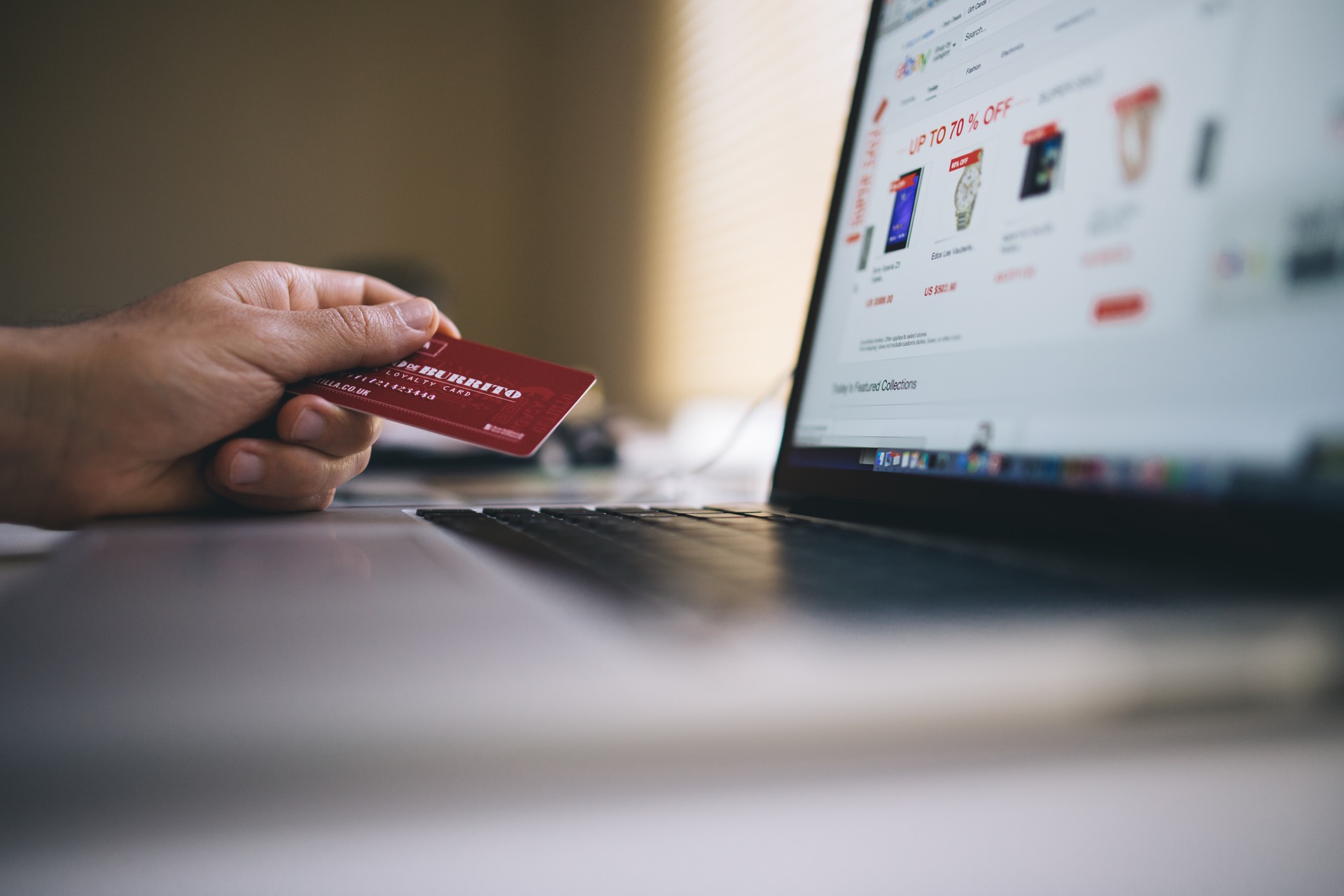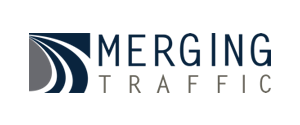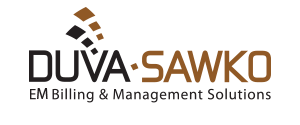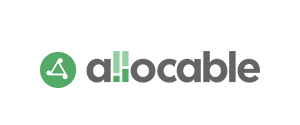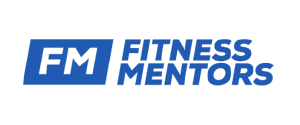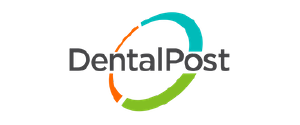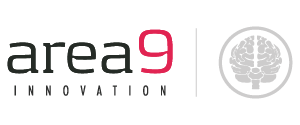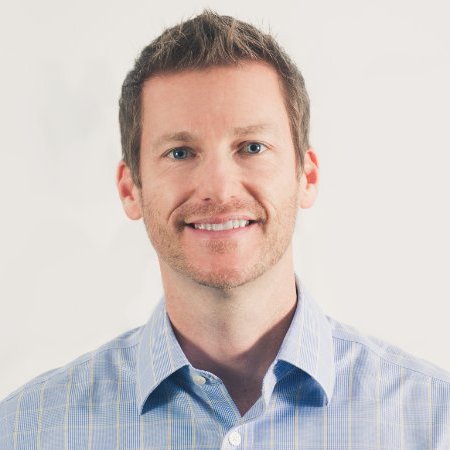 Digital Elevator provides us big agency services at comfort food prices leaving us more money on the table to focus on sales. We compared their services to Fortune 500 digital marketing companies and Digital Elevator provides the same services — and more — along with a more personal approach.
Robert Wells | CEO | Allocabe.com