Email Marketing: Fully automated, beautifully-designed, email marketing and list-building services for increasing sales and keeping your business top-of-mind.
Schedule a discovery call
Email Marketing Campaigns
For many companies, email is simply their most effective channel for generating revenue. Why? Because subscribers have already shown that they love your brand or are showing an interest in it.
Email marketing helps keep potential customers in your sales funnel and places existing customers in segmented groups that can be used for upselling, company news, or other value-adds that help to retain clients.
At Digital Elevator, we take a ROI-driven approach to email marketing, discussing revenue goals with our clients and designing custom strategies to meet them. You won't get any templated email campaigns here. Each one of our clients gets a custom email campaign suited for their unique products or services, customer base, or goals.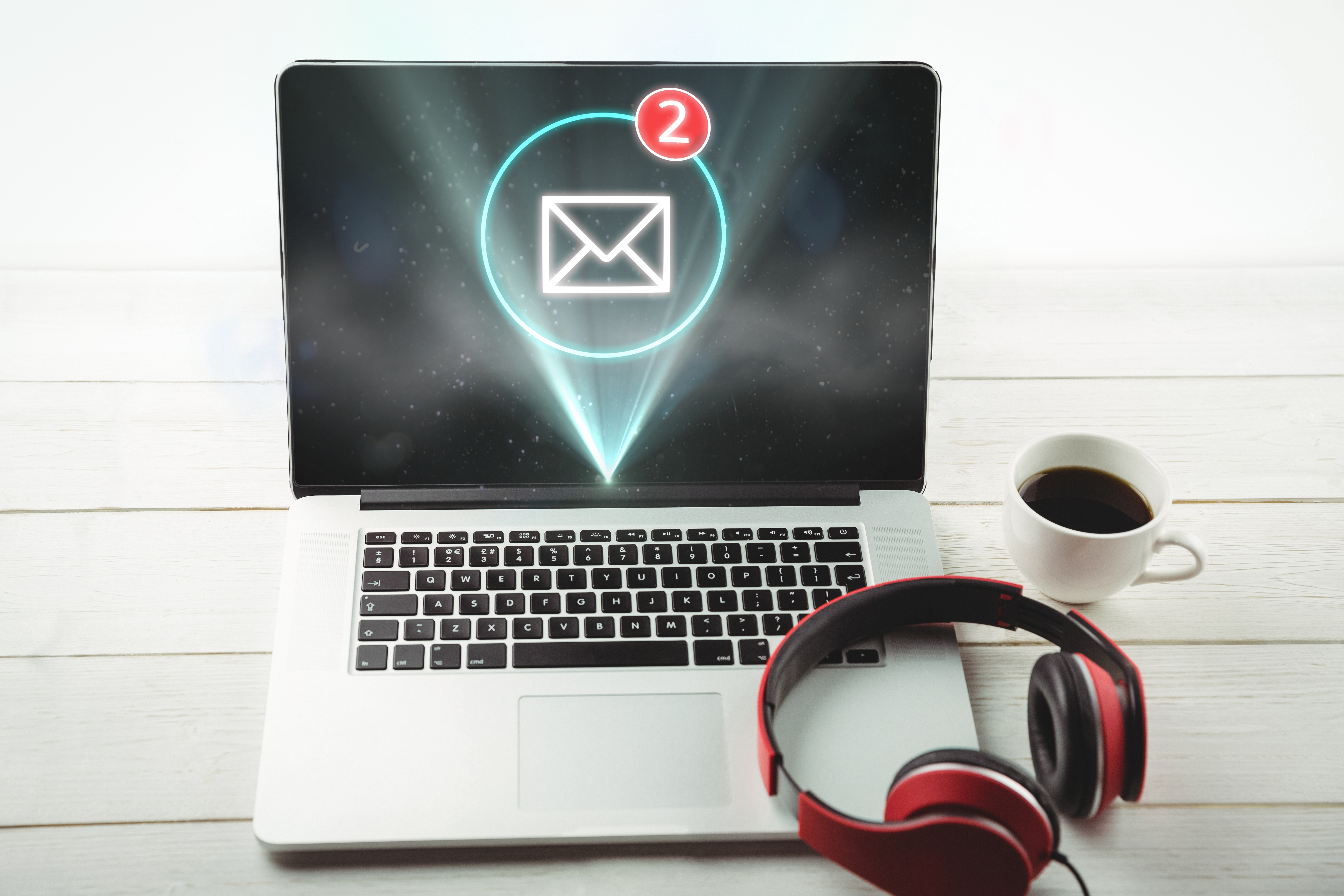 Here are a few of the many types of email marketing campaigns we design for our clients every day:
Drip Email Campaigns
(aka email nurture campaigns)
These can be designed for prospects or existing clients. Spoon-feeding little bits of value combined with perfectly timed call-to-actions, these emails encourage prospects to buy and existing clients to buy more.
CRM Integrations
The email nerds at Digital Elevator have experience with nearly every CRM platform out there and can integrate your email marketing campaign alongside it. We won't try to push you to our preferred product but we will help you automate your email marketing based on the actions of your leads.

Blog Email Automation
Your blog can be one of the most important assets on your site for bringing awareness to your brand. We help capture blog traffic into email subscription lists so you can continually market to them until they trust your brand enough to buy from you. Our blog email automation services also include aesthetic email capture widgets, popups, overlays, and in-body forms intended to keep those interested in your brand inside your sales cycle.
Email Promotions
Your email subscribers are prospects and clients that already love your brand. In fact, many of them signed up to your email list just to get promotions. We help our clients find the best offer, best call-to-action, and best delivery to help boost sales. Plus, we dive into the analytics to consistently improve your messaging.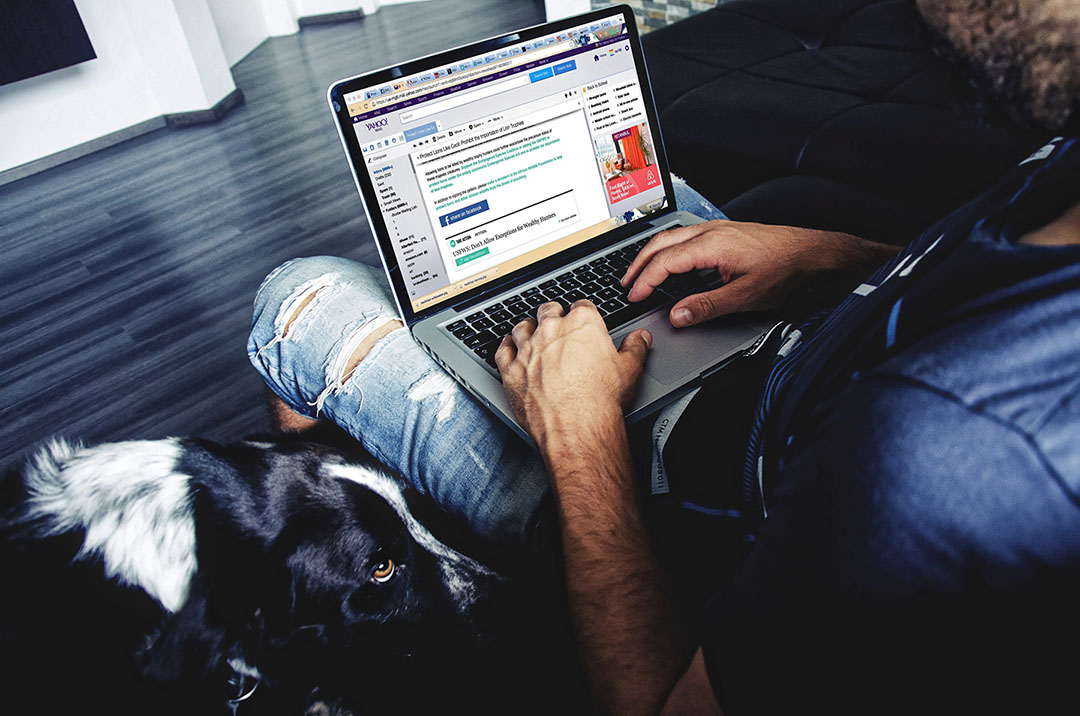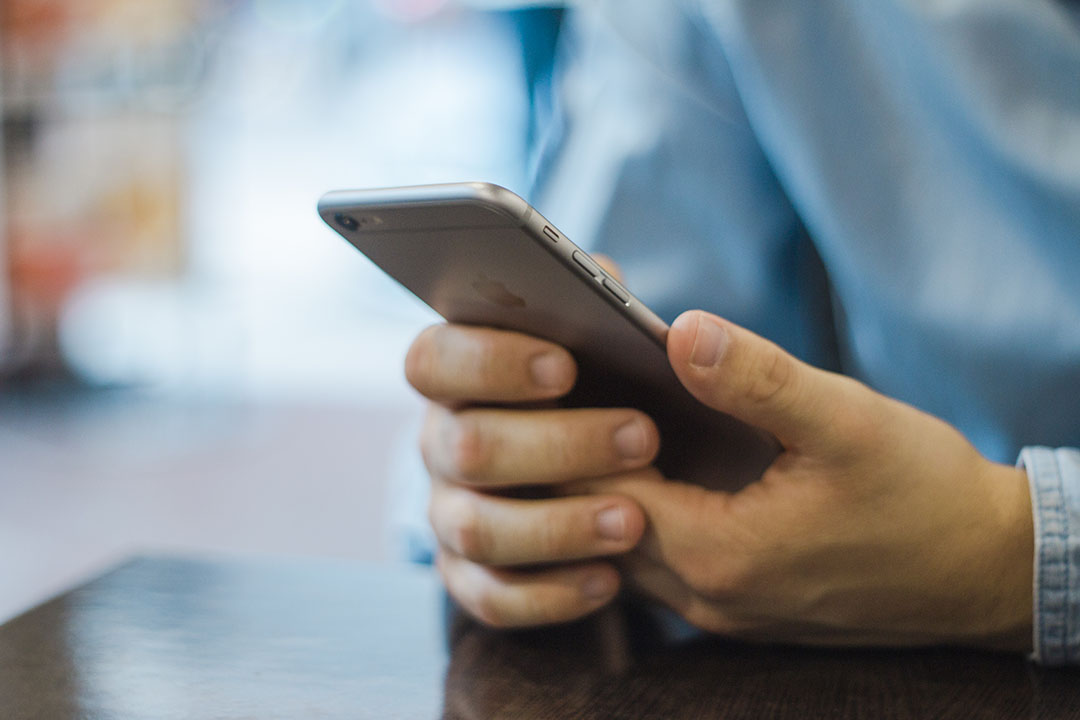 B2B and B2C Email Marketing Services
Data shows that email is the third most influential source of information for B2B consumers, with many B2B companies claiming email as their most effective channel for revenue. The stats for B2B email marketing are similarly appealing: email consumers spend 138% more than those who don't opt in.
At Digital Elevator, we design campaigns for both B2B and B2C clients. Whether you are just starting out with email marketing and building your first list; or you are launching a new whitepaper and need to automate processes; or you have a full blown CRM-integrated engine and need to segment email messaging out the wazoo, we have a ROI-driven solution for you.
Monthly Email Marketing Plans
Sucker Punch

$450

per month

1
Double Whammy

$800

per month

2
Schedule a discovery call